Who's ready for Spring?!
Here are some looks you should check out ;)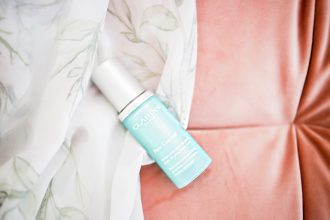 Clarins Pore Control Serum Happy Friday everyone! I wanted to share with you a new…
Read More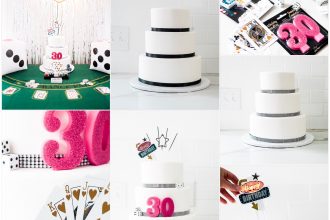 DIY Vegas Cake with The Cake Stand! Have you ever wanted a 3-tier fondant cake…
Read More
Need some interior inspiration?!
Check out our home!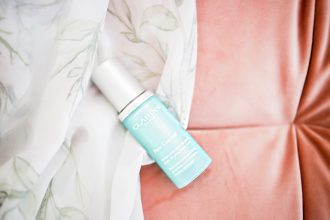 Clarins Pore Control Serum Happy Friday everyone! I wanted to share with you a new…
Read More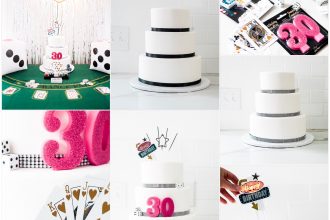 DIY Vegas Cake with The Cake Stand! Have you ever wanted a 3-tier fondant cake…
Read More