Looking for minimal, layered outfits to wear for Autumn?!
Here are some looks you should check out ;)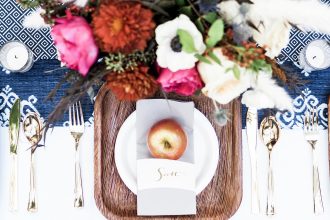 70's Friendsgiving What's better than a good ole fancy Friendsgiving?! A 70's THEMED FRIENDSGIVING!! When…
Read More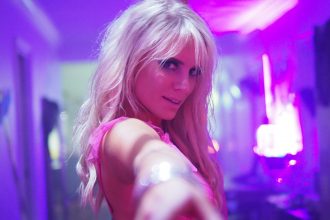 2nd Annual Halloween Party! Ideally I would like to make my blog posts go live…
Read More
Need some interior inspiration?!
Check out our home!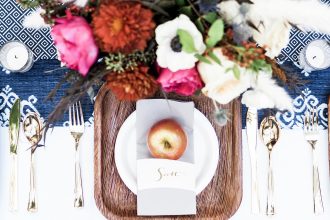 70's Friendsgiving What's better than a good ole fancy Friendsgiving?! A 70's THEMED FRIENDSGIVING!! When…
Read More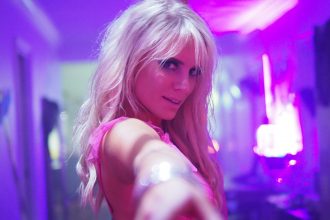 2nd Annual Halloween Party! Ideally I would like to make my blog posts go live…
Read More