Who's not ready for Summer to end?!
Here are some looks you should check out ;)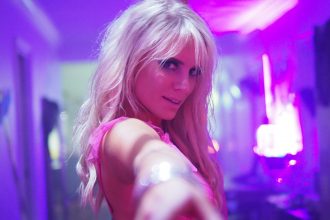 2nd Annual Halloween Party! Ideally I would like to make my blog posts go live…
Read More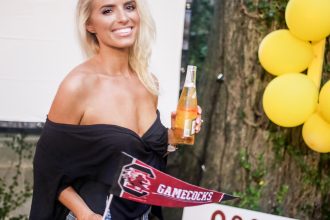 Football Tailgate Theme Party If you know me, you know I love to plan themed…
Read More
Need some interior inspiration?!
Check out our home!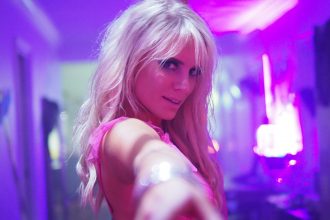 2nd Annual Halloween Party! Ideally I would like to make my blog posts go live…
Read More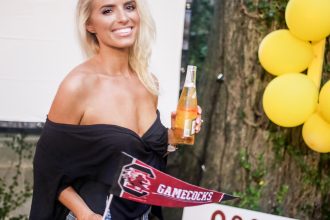 Football Tailgate Theme Party If you know me, you know I love to plan themed…
Read More