Who's ready for Spring?!
Here are some looks you should check out ;)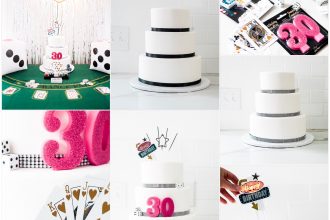 DIY Vegas Cake with The Cake Stand! Have you ever wanted a 3-tier fondant cake…
Read More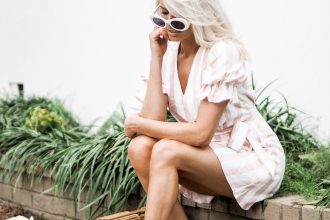 Pearl Stripe Dress white and pink stripe plunge neck dress // ankle strap suede tan…
Read More
Need some interior inspiration?!
Check out our home!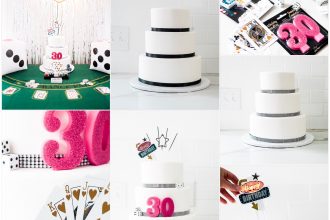 DIY Vegas Cake with The Cake Stand! Have you ever wanted a 3-tier fondant cake…
Read More
High Water Festival 2018 It's High Water Festival's 2nd year (check out my experience with…
Read More