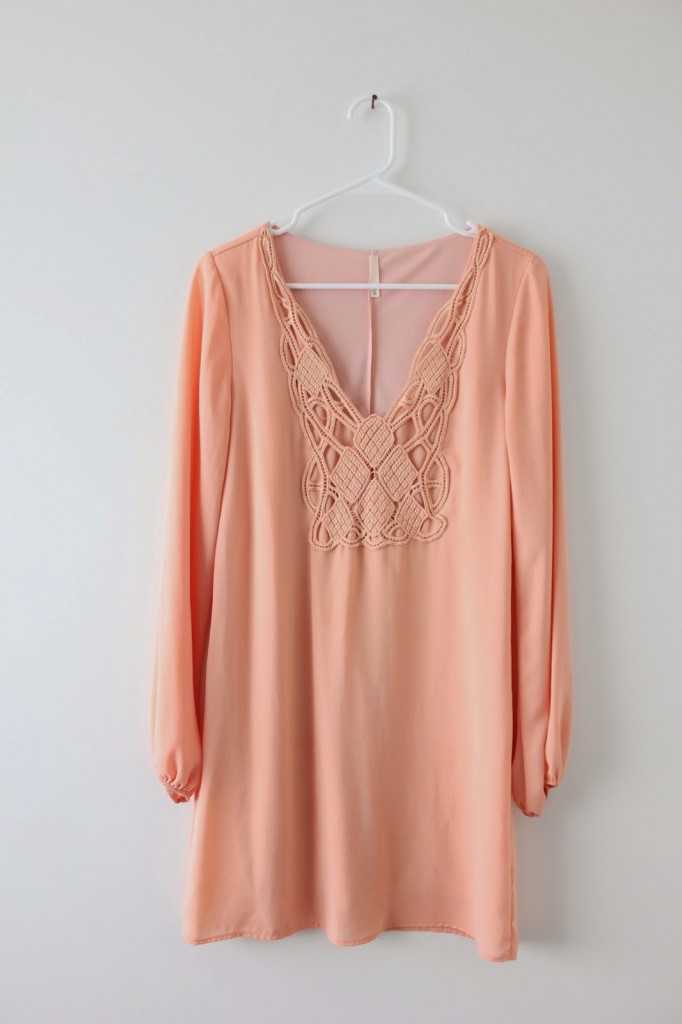 Sage/ Nena Crochet Dress from Tobi, Color is blush/pale coral
*Sleeves aren't open like in right picture.
Size Small, $40, Shipping $5
Cream/White off the shoulder dress by Coveted Clothing.
Size Medium (fits Small), $30, Shipping $5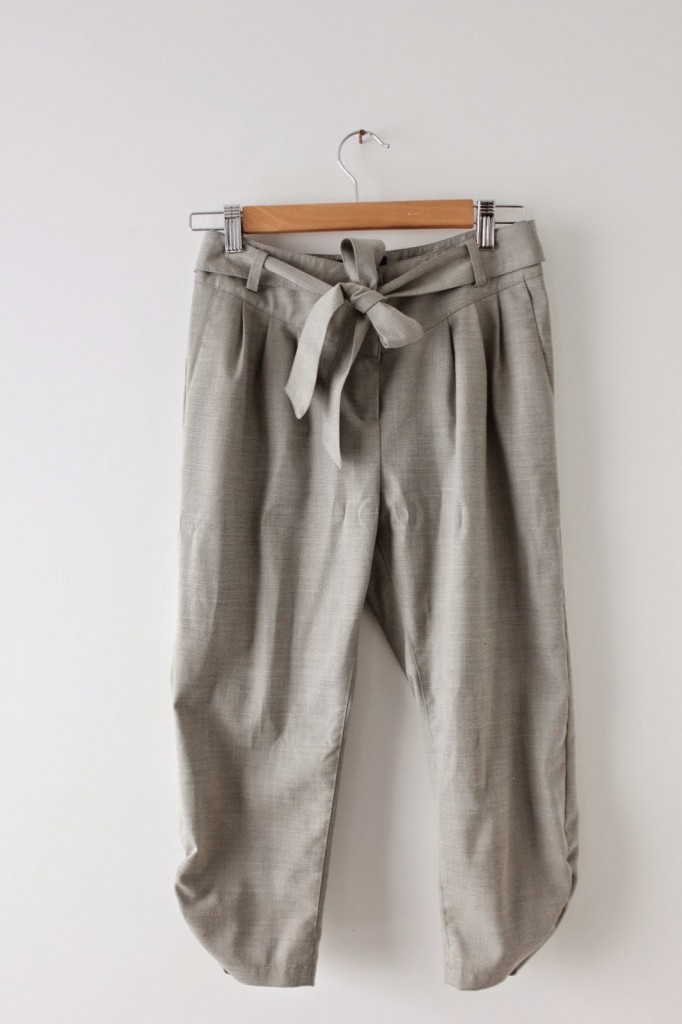 Asos high waist gray ruches ankle trousers
Size (4/Small) UK8, $30, Shipping $5
Forever 21 Backless floral casual dress
Size Small, $25, Shipping $2.50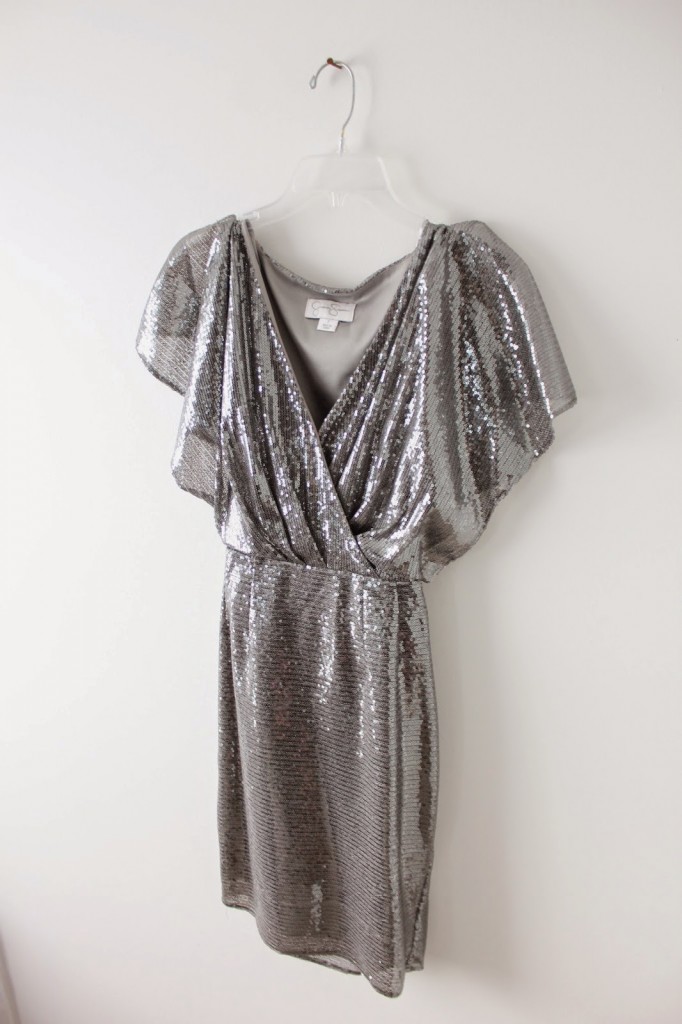 Jessica Simpson silver sequin dress
Size 2, $50, Shipping $5
Since I've decided to keep my short platinum hair, there are a lot of things I can't wear anymore 🙁 I would love for these items to go to a new home! If any of you would like to purchase something, please email me at liketheyogurt@gmail.com and I will send you a Paypal invoice 🙂 Thanks for viewing!