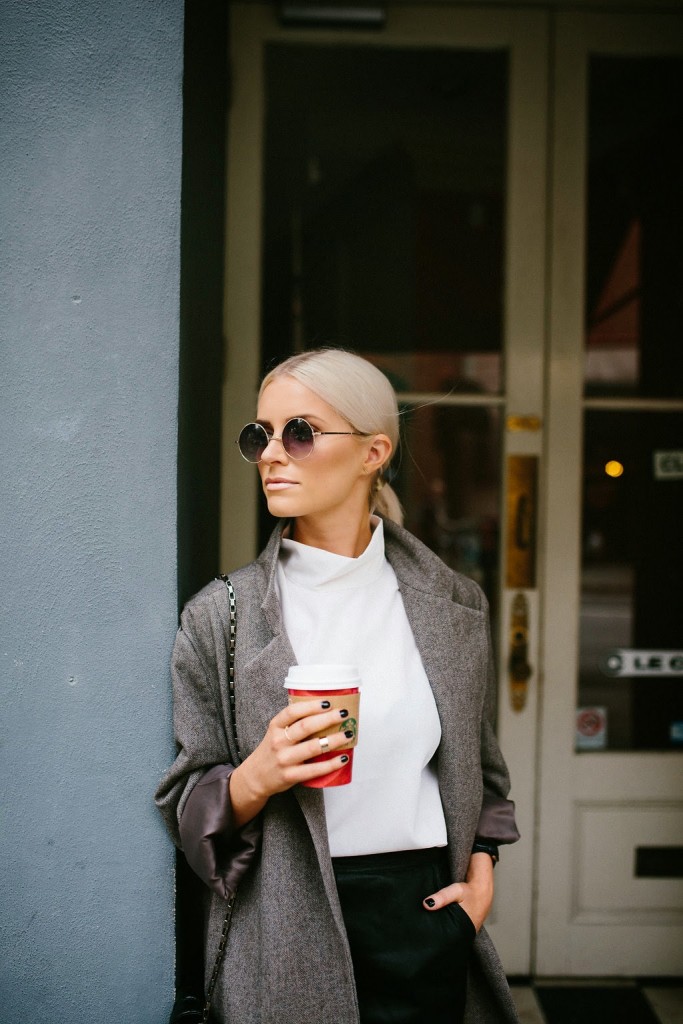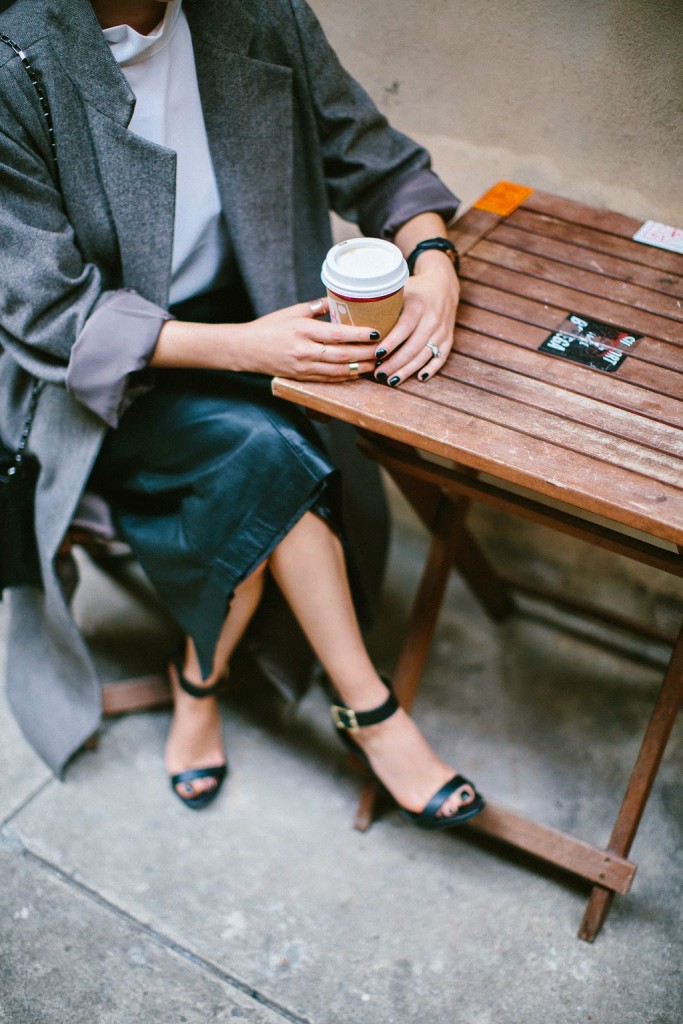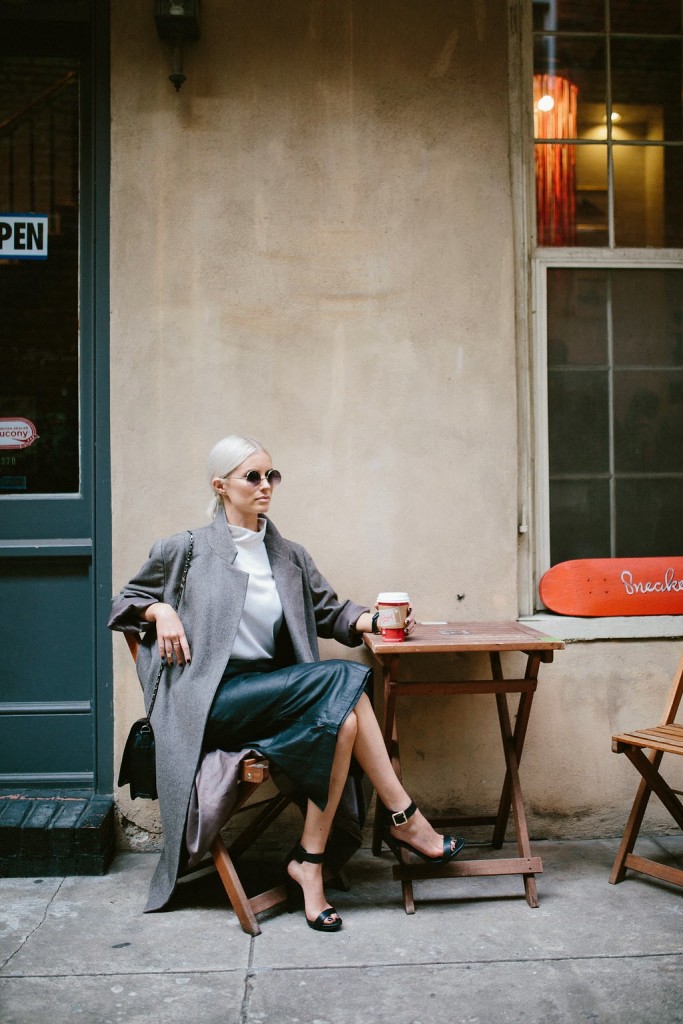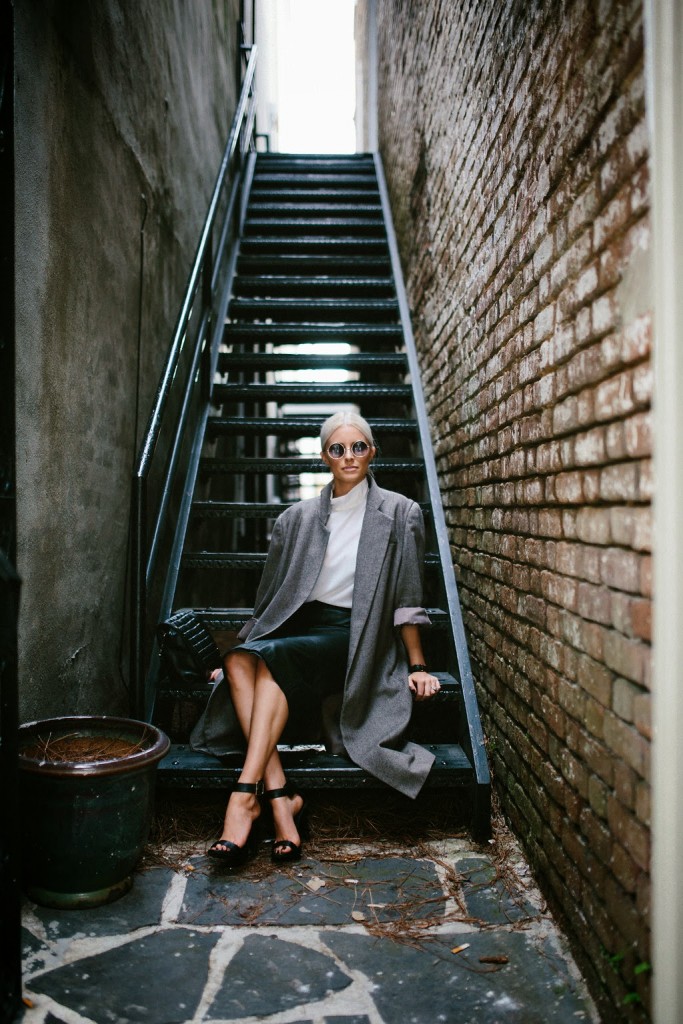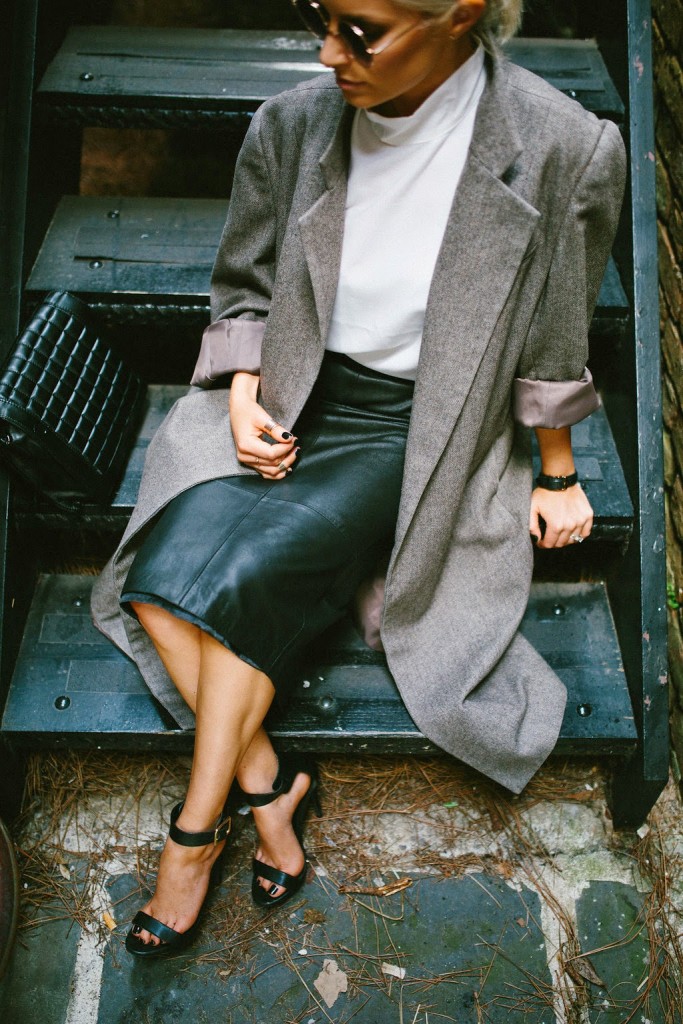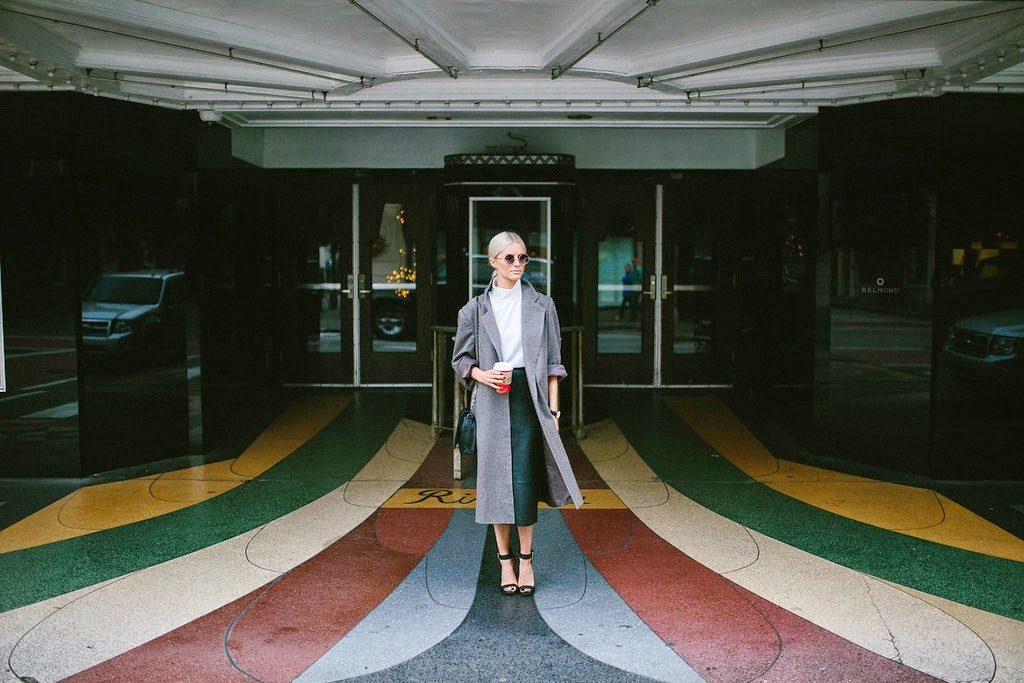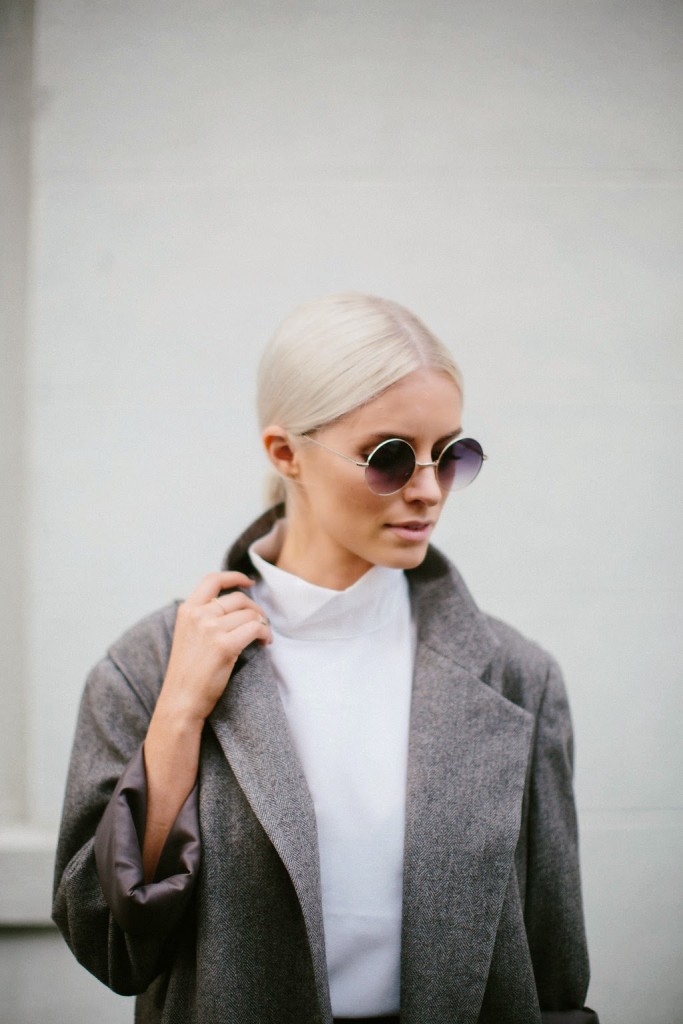 <
ASOS Tall
$39.80
ASOS Tall
$36.01
Saint Laurent
$795.00
RIKA
$355.00
Vintage Chanel
$3,400.00
Schutz
$180.00
boohoo
$35.00
ASOS
$56.85
Won Hundred
$111.58
Daniel Wellington
$229.00
#stp-54d440c11e2d4,
#stp-54d440c11e2d4 div,
#stp-54d440c11e2d4 a,
#stp-54d440c11e2d4 img,
#stp-54d440c11e2d4 span {
margin: 0;
padding: 0;
font-size: 0;
letter-spacing: 0;
line-height: 0;
border: 0;
box-sizing: content-box;
background: transparent;
box-shadow: none;
word-wrap: normal;
float: none;
-webkit-transition: all 0 ease;
-moz-transition: all 0 ease;
-ms-transition: all 0 ease;
-o-transition: all 0 ease;
transition: all 0 ease;
}
#stp-54d440c11e2d4 {
width: 100%;
max-width: 600px;
margin: 0 auto;
position: relative;
overflow: hidden;
white-space: nowrap;
text-align: left;
}
#stp-54d440c11e2d4.stp-no-controls {
text-align: center;
}
#stp-54d440c11e2d4 .stp-control {
z-index: 2;
display: inline-block;
width: 25px;
height: 100%;
position: absolute;
top: 0;
background: #FFF url(//assets.rewardstyle.com/images/scroller-arrows.png) no-repeat;
text-indent: -99999px;
overflow: hidden;
direction: ltr;
cursor: pointer;
}
#stp-54d440c11e2d4 .stp-left {
left: 0;
background-position: -26px 50%;
}
#stp-54d440c11e2d4 .stp-left.stp-hover {
background-position: 0 50%;
}
#stp-54d440c11e2d4 .stp-right {
right: 0;
background-position: -49px 50%;
}
#stp-54d440c11e2d4 .stp-right.stp-hover {
background-position: -75px 50%;
}
#stp-54d440c11e2d4 .stp-inner {
width: auto;
margin: 0 auto;
display: inline-block;
}
#stp-54d440c11e2d4 .stp-slide {
width: auto;
left: 0;
position: relative;
white-space: nowrap;
-webkit-transition: left 0.3s ease;
-moz-transition: left 0.3s ease;
-ms-transition: left 0.3s ease;
-o-transition: left 0.3s ease;
transition: left 0.3s ease;
}
#stp-54d440c11e2d4 .stp-shift {
margin-left: 25px;
}
#stp-54d440c11e2d4 .stp-product {
width: 100px;
display: inline-block;
position: relative;
text-align: center;
vertical-align: baseline;
white-space: nowrap;
}
#stp-54d440c11e2d4 img {
width: auto !important;
height: auto !important;
min-width: 15px !important;
min-height: 15px !important;
max-width: 100px !important;
max-height: 120px !important;
display: inline !important;
vertical-align: middle !important;
background: url(//assets.rewardstyle.com/images/search/350.gif) no-repeat 50% 50%;
}
#stp-54d440c11e2d4 span {
display: block;
width: 100%;
overflow: hidden;
text-overflow: ellipsis;
white-space: nowrap;
padding: 8px 0 2px;
color:#000;
font:11px/11px 'Avant Garde', Avantgarde, 'Century Gothic', CenturyGothic, 'AppleGothic', sans-serif;
}
#stp-54d440c11e2d4 .stp-help {
width: 0;
display: inline-block;
min-height: 120px;
vertical-align: middle;
padding: 0;
}
#stp-54d440c11e2d4 .stp-info {
width: 100%;
position: absolute;
bottom: 0;
left: 0;
opacity: 0;
visibility: hidden 9;
padding-bottom: 8px;
background: url(//assets.rewardstyle.com/images/product-post-hover-top.png) no-repeat 50% 0;
background: -moz-linear-gradient(left, rgba(255,255,255,0) 0%, rgba(255,255,255,0.7) 25%, rgba(255,255,255,0.7) 75%, rgba(255,255,255,0) 100%);
background: -webkit-gradient(linear, left top, right top, color-stop(0%, rgba(255,255,255,0)), color-stop(25%, rgba(255,255,255,0.7)), color-stop(75%, rgba(255,255,255,0.7)), color-stop(100%, rgba(255,255,255,0)));
background: -webkit-linear-gradient(left, rgba(255,255,255,0) 0%, rgba(255,255,255,0.7) 25%, rgba(255,255,255,0.7) 75%, rgba(255,255,255,0) 100%);
background: -o-linear-gradient(left, rgba(255,255,255,0) 0%, rgba(255,255,255,0.7) 25%, rgba(255,255,255,0.7) 75%, rgba(255,255,255,0) 100%);
background: -ms-linear-gradient(left, rgba(255,255,255,0) 0%, rgba(255,255,255,0.7) 25%, rgba(255,255,255,0.7) 75%, rgba(255,255,255,0) 100%);
background: linear-gradient(to right, rgba(255,255,255,0) 0%, rgba(255,255,255,0.7) 25%, rgba(255,255,255,0.7) 75%, rgba(255,255,255,0) 100%);
filter: progid:DXImageTransform.Microsoft.gradient( startColorstr='#00ffffff', endColorstr='#00ffffff',GradientType=1);
-webkit-transition: opacity 0.3s ease;
-moz-transition: opacity 0.3s ease;
-ms-transition: opacity 0.3s ease;
-o-transition: opacity 0.3s ease;
transition: opacity 0.3s ease;
}
#stp-54d440c11e2d4 .stp-info:before,
#stp-54d440c11e2d4 .stp-info:after {
content: ";
display: block;
width: 100%;
height: 1px;
position: absolute;
left: 0;
background: url(/images/product-post-hover-bottom.png) no-repeat 50% 0;
background: -moz-linear-gradient(left, rgba(191,191,191,0) 0%, rgba(191,191,191,0.7) 25%, rgba(191,191,191,0.7) 75%, rgba(191,191,191,0) 100%);
background: -webkit-gradient(linear, left top, right top, color-stop(0%, rgba(191,191,191,0)), color-stop(25%, rgba(191,191,191,0.7)), color-stop(75%, rgba(191,191,191,0.7)), color-stop(100%, rgba(191,191,191,0)));
background: -webkit-linear-gradient(left, rgba(191,191,191,0) 0%, rgba(191,191,191,0.7) 25%, rgba(191,191,191,0.7) 75%, rgba(191,191,191,0) 100%);
background: -o-linear-gradient(left, rgba(191,191,191,0) 0%, rgba(191,191,191,0.7) 25%, rgba(191,191,191,0.7) 75%, rgba(191,191,191,0) 100%);
background: -ms-linear-gradient(left, rgba(191,191,191,0) 0%, rgba(191,191,191,0.7) 25%, rgba(191,191,191,0.7) 75%, rgba(191,191,191,0) 100%);
background: linear-gradient(to right, rgba(191,191,191,0) 0%, rgba(191,191,191,0.7) 25%, rgba(191,191,191,0.7) 75%, rgba(191,191,191,0) 100%);
filter: progid:DXImageTransform.Microsoft.gradient( startColorstr='#00bfbfbf', endColorstr='#00bfbfbf',GradientType=1);
}
#stp-54d440c11e2d4 .stp-info:before {
top: 0;
}
#stp-54d440c11e2d4 .stp-info:after {
bottom: 0;
}
#stp-54d440c11e2d4 .stp-product.stp-hover .stp-info {
opacity: 1;
visibility: visible 9;
}
#stp-54d440c11e2d4 .stp-brand {
font-weight: bold;
}
#stp-54d440c11e2d4 .stp-hidden {
display: none;
}
#stp-54d440c11e2d4.stp-resp .stp-product {
width: 100%;
}
#stp-54d440c11e2d4.stp-resp img {
width: 100% !important;
height: auto !important;
max-width: none !important;
max-height: none !important;
}
#stp-54d440c11e2d4.stp-resp .stp-help {
min-height: 0;
}
You just can't go wrong with the minimal look. Check out one of my favorite bloggers,
Kaity Modern
, who also strongly inspired this look. She knows how to monochrome!!! Black, white and greys are definitely my go to…for everything actually. (even my wall colors at home) Thank to Clay, I had too many good shots to choose from! He really is such a creative photographer. His shots are so unique and they fit right in to the street style look for the blog 🙂
For the next month of winter, I'll be keeping these long coats close and trying to stay warm! I ended up splurging and buying one in camel, black AND charcoal from Forever 21! With their buy one get one free and 30% off, who could blame me?!
Stay warm my friends! Coming soon to Like The Yogurt..THE NEW CLOSET!! (YES, it's finally finished!!)