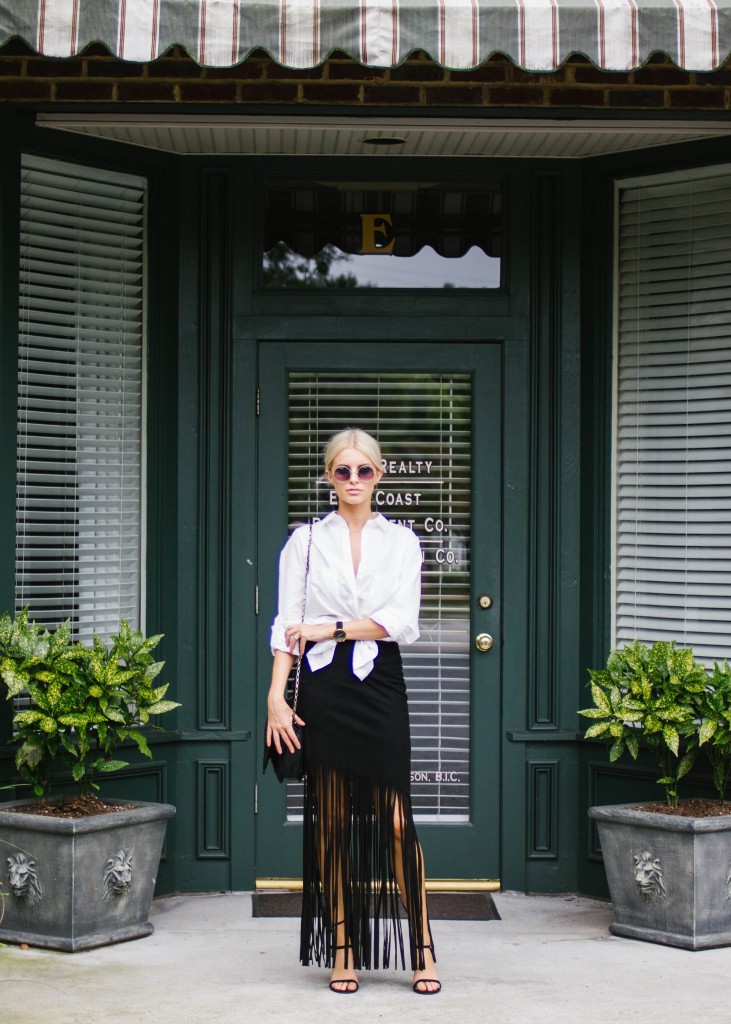 First off, I never thought blogging would give you so many fun opportunities. I would definitely recommend everyone start a blog and if you've already started, keep up with it as much as you can!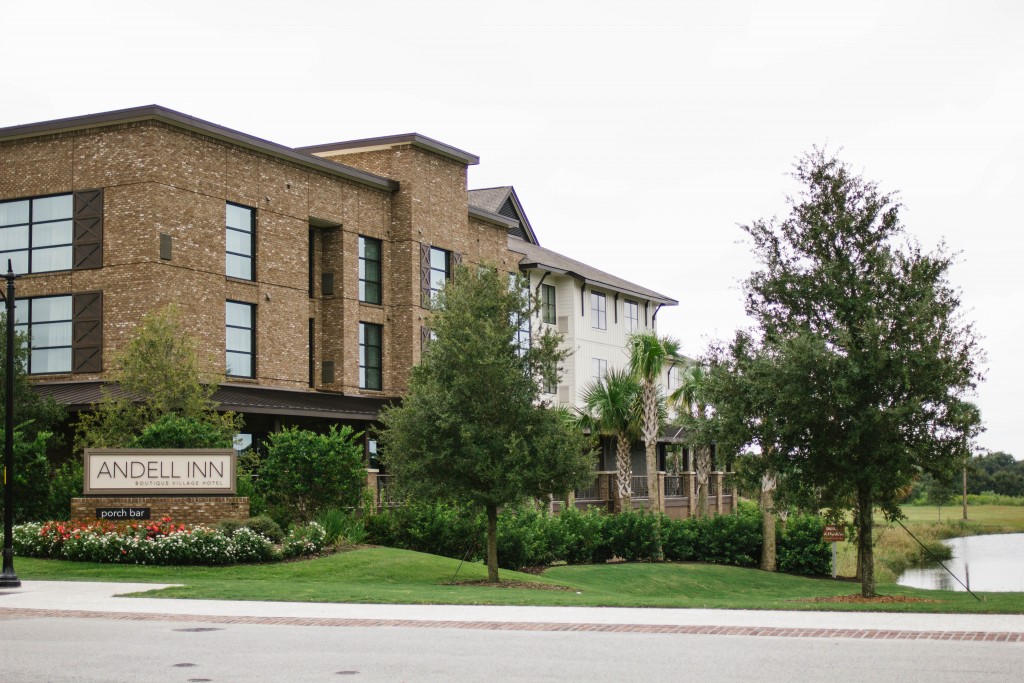 I was so excited when I heard from Freshfields Village! They were hosting an evening of private shopping and night stay at Andell Inn in Kiawah Island, SC for bloggers.
I knew I had a big wedding that morning, but they were more than happy to accomate my sechedule. They had put together, with several vendors, a wonderful iteneray for the trip, including: complimentary blowout and makeup touch up at Urban Nirvana, champagne and horderves at the boutiques and so much more!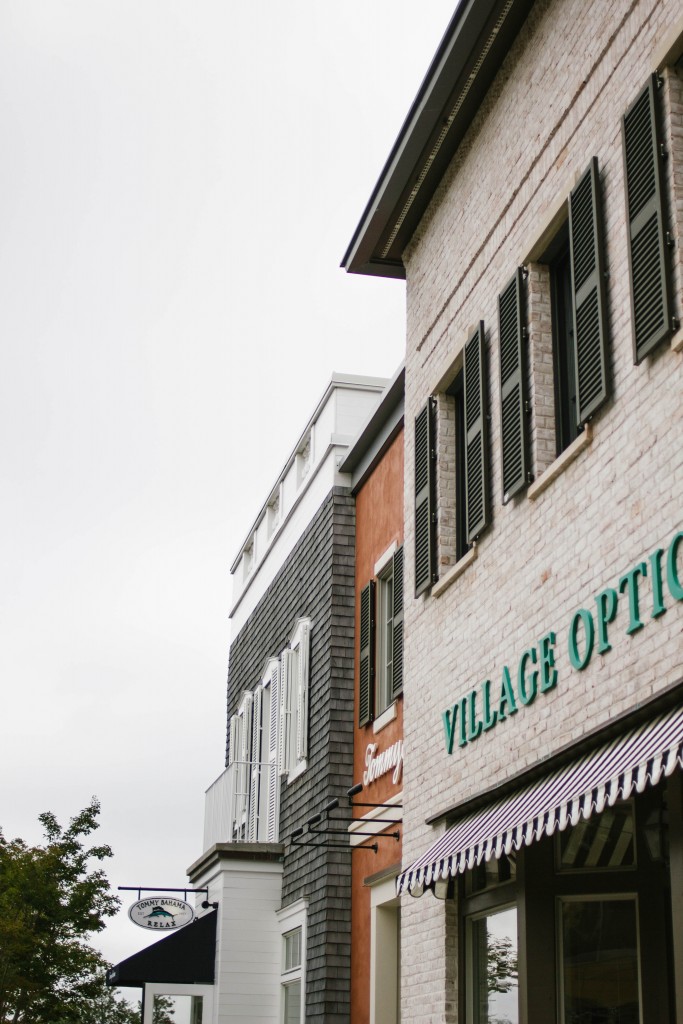 When I arrived at the hotel at 5pm, worn out and rushed, I was greeted by the friendly staff at the counter who got me all squared away in my room. I could not believe the decor in the lobby. This was right up my alley!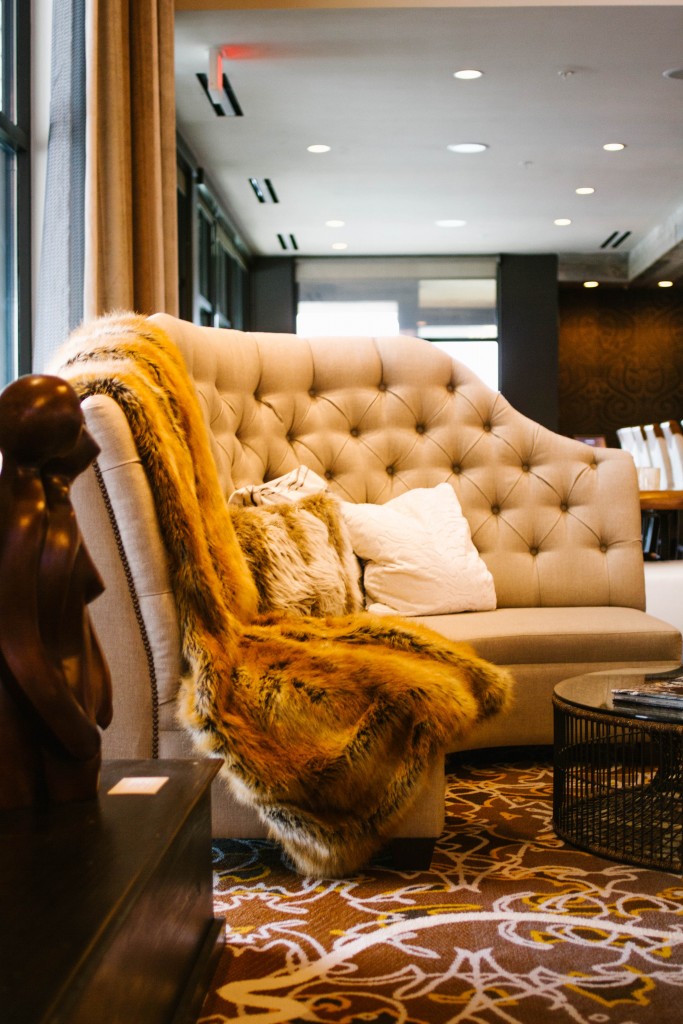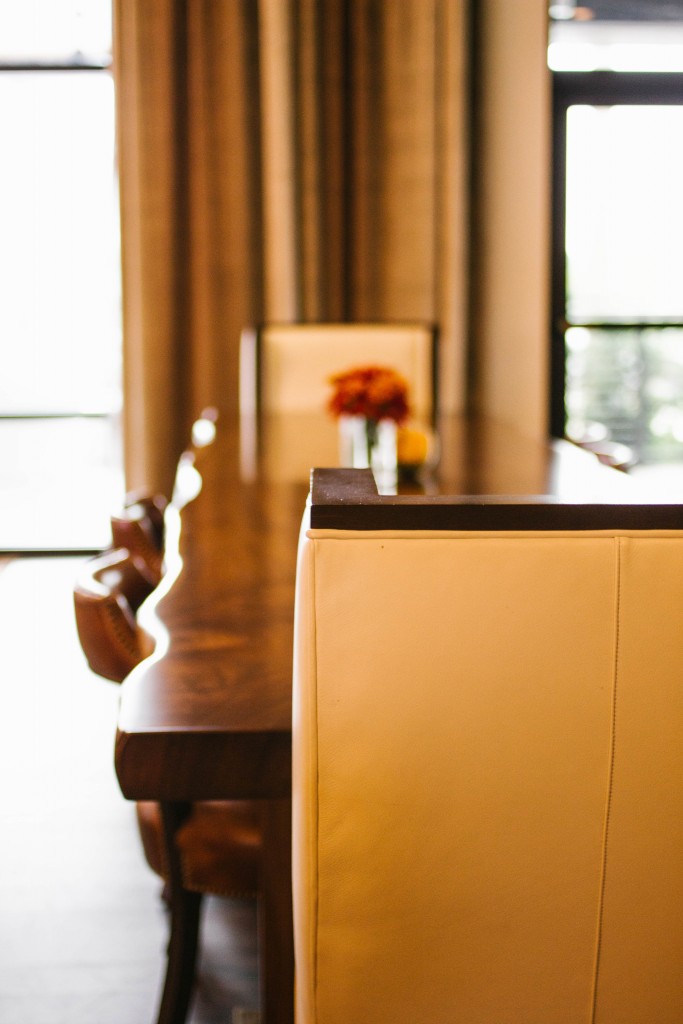 I went up to my hotel room and could not believe the space! It not only had an amazing view from my (unbelieveably comfortable) bed, but it had everything you needed! For only $150 a night, this room (more like a suite!) had it's own kitchen, living room, bedroom and bath.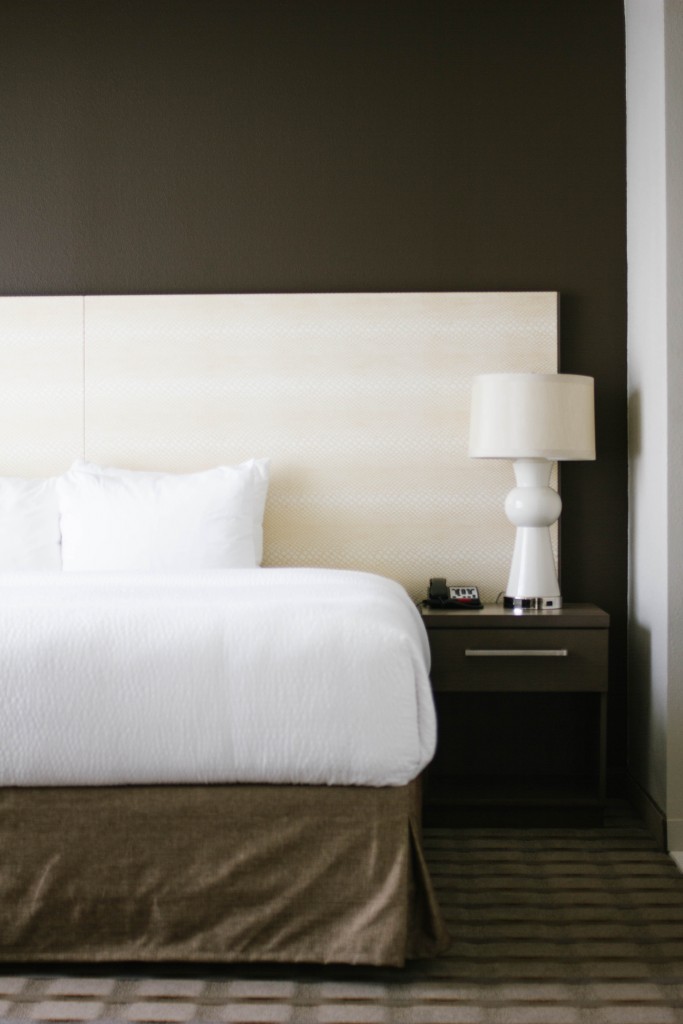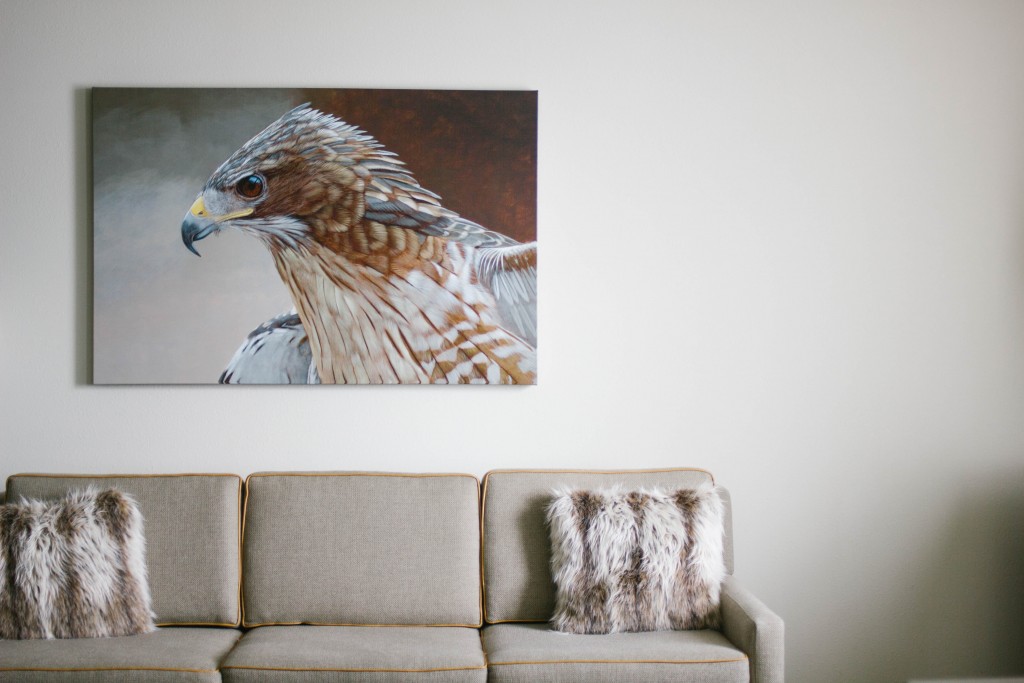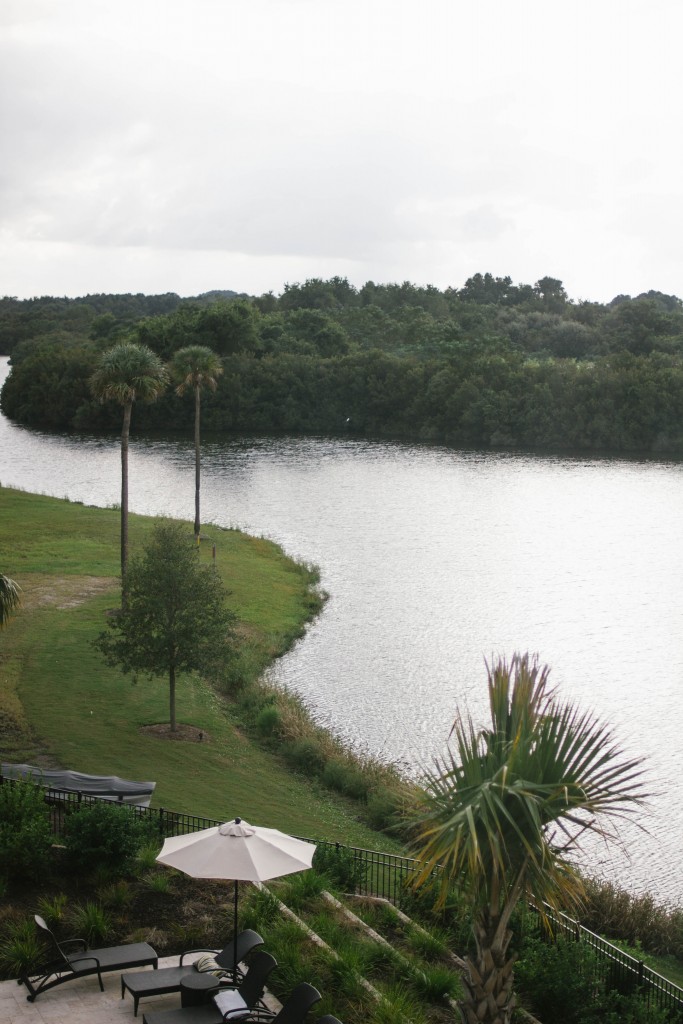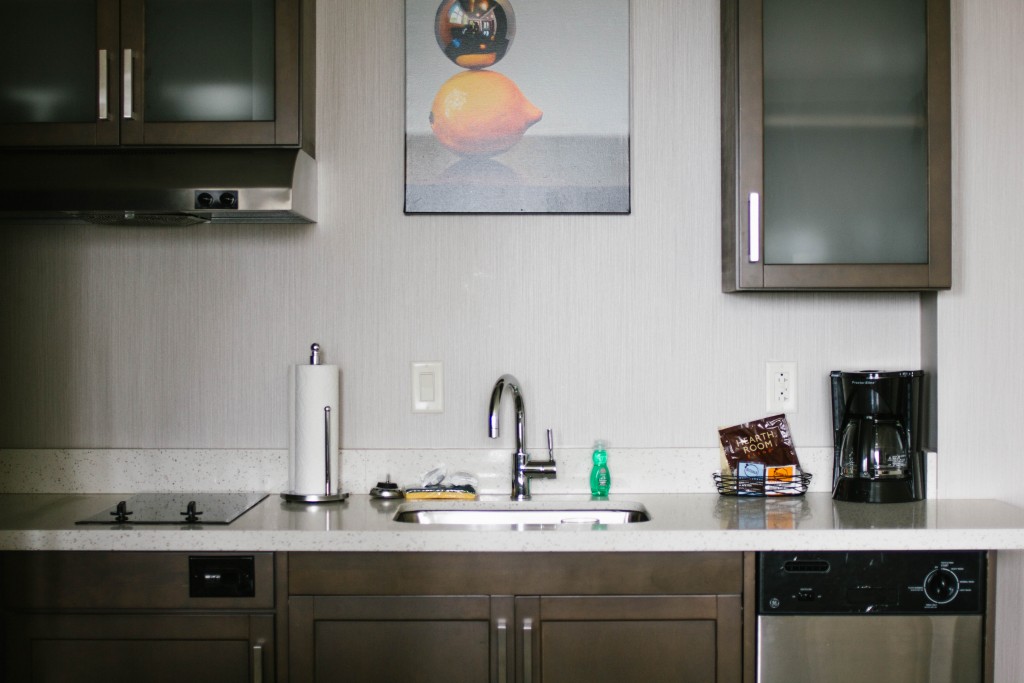 Sidenote: I LOVE staying in hotels! My mom used to book rooms for us girls to stay in just for a weekend getaway! And sometimes it would be in places just 10 minutes away from our house! For me personally, it's never really been the destination that's excited me, but the places we stay in. (weird, I know)
After I gawked at the room, I noticed a huge gift bag on the kitchen table.Right next to the goodie bag was a picture of me from the blog and a sweet card 🙂 Everyone involved, who put this together, really went above and beyond!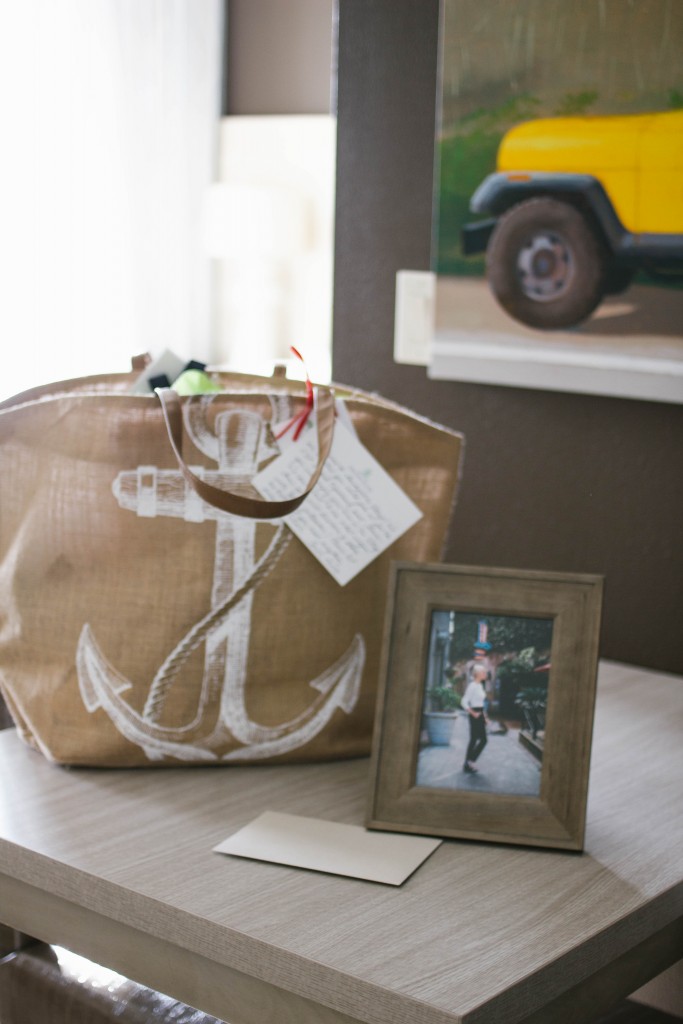 Once I freshened up, I met the group at the 2nd store Lily Pulitzer! Now I think we all know by now that her clothes aren't exactly my style, but I can't deny that she really makes an impact in the South. The ladies greeted me with my glass of champagne and goodie bag that included a fancy makeup bag!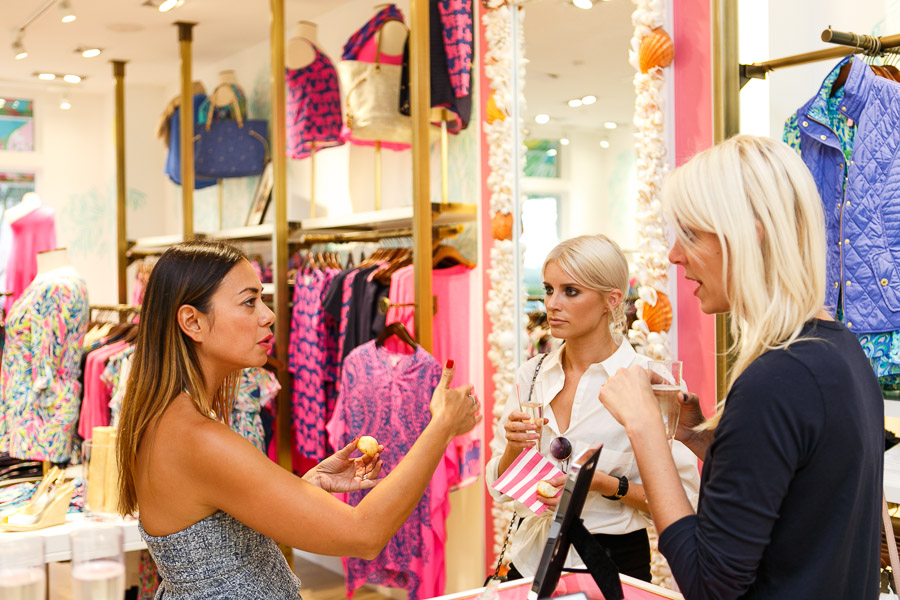 There were a lot of boutiques we visited, but my absolute favorite, that I can't believe I had never gone to before, was J. McLaughin! Right when I walked it, all I saw were muted shades and solid pieces. I'd start searching through the hangers and the touch of the fabrics were so delicate. I couldn't believe the quality and cuts; so tailored and structured!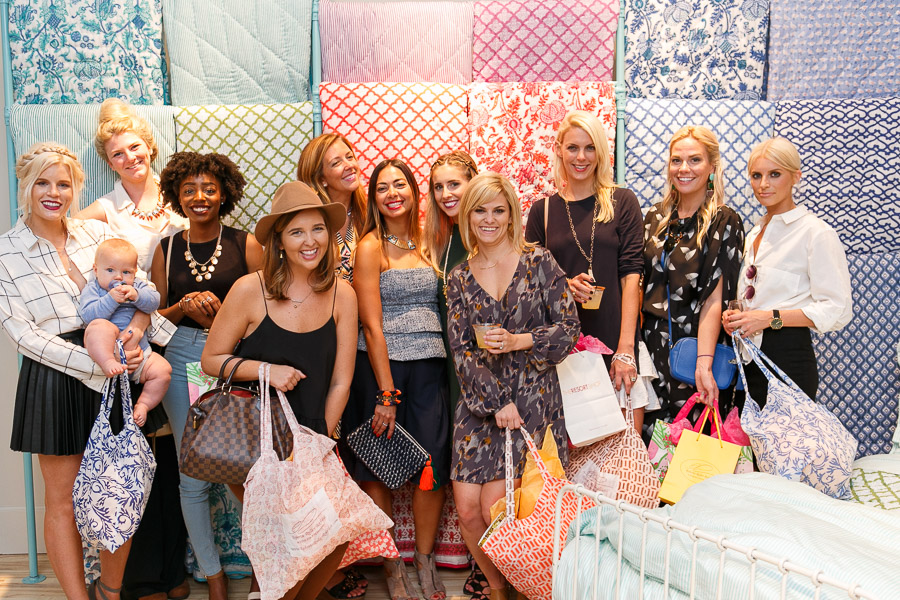 After all the store hopping, we went to our ice cream social! This is where you find out that you can't take me anywhere, as I order the most unphotographable, messiest dessert and get more food on my outfit then in my mouth. As sophistated as I might dress, I'm really one hot mess lol
One of my favorite parts of the evening was cocktails at the hotel bar with Andrea from Charleston Shop Curator and Annie Reeves and my beer run at Harris Teeter and talks until 2am with my new gal pal Bethany from B Soup!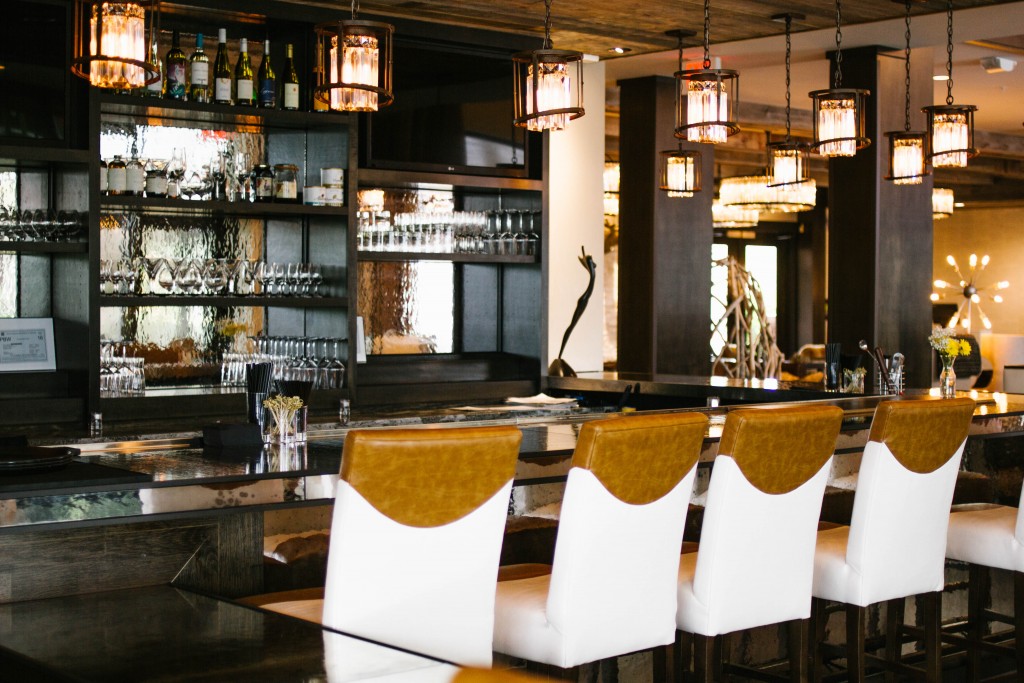 The next morning, I of course woke up at 7am but felt so rested! The bed is fo real y'all. If you follow me on Instagram you probably caught me "waking up" in it 😉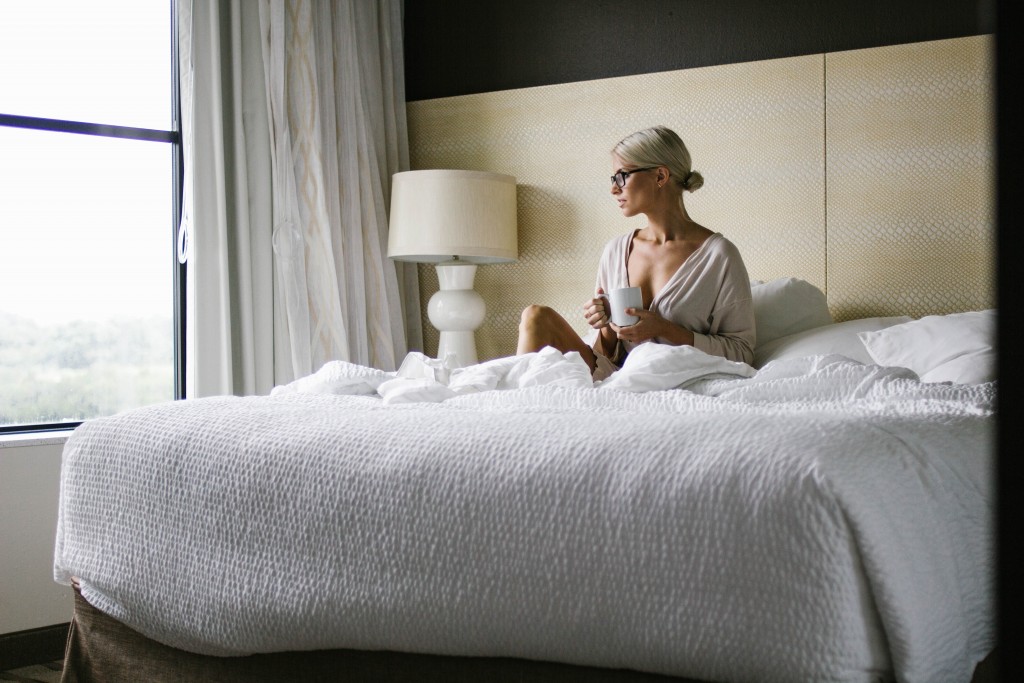 I can't tell you guys how amazing the experience was and I highly recommend a getaway there! It's not far from the beach and Freshfields Village has everything you need! Except bars that are open past 10 for us alchies..but that's what grocery stores and suites are for 🙂
I would really love to share these opportunities with you all and help make sure each blogger gets experiences like these at least once. I'm always surprised at the emails I get and never imagined being able to do things like stay at a hotel in exchange for a blog post.
Please share your thoughts on what you'd like to know. I never want to come across as bragging when I write these post..I just am so excited and never thought these things would happen for me or that they happened at all for that matter. So please, anything you'd like to know, want me to post, questions you might have..please let me know! I'd like to help in anyway that I can 🙂
Outfit details // 
I paired my H&M fringe dress with an express white button up and my Forever 21 sandals 🙂
---
---