The Quickest Smokey Eye Tutorial EVER!
Guys, I'm not even kidding. This look may take you 2 minutes if that. Ya heard me. It's probably the quickest and easiest smokey eye you'll ever do. Here's how I do it all the time..
I should first start off by saying, smokey eyes are really supposed to look like you've slept in them; smudged and effortless. Now, you shouldn't look like you got punched in the face, but it doesn't necessarily mean work on your eye makeup for hours, wear false lashes, etc. You can easily create this chic look, without all that work.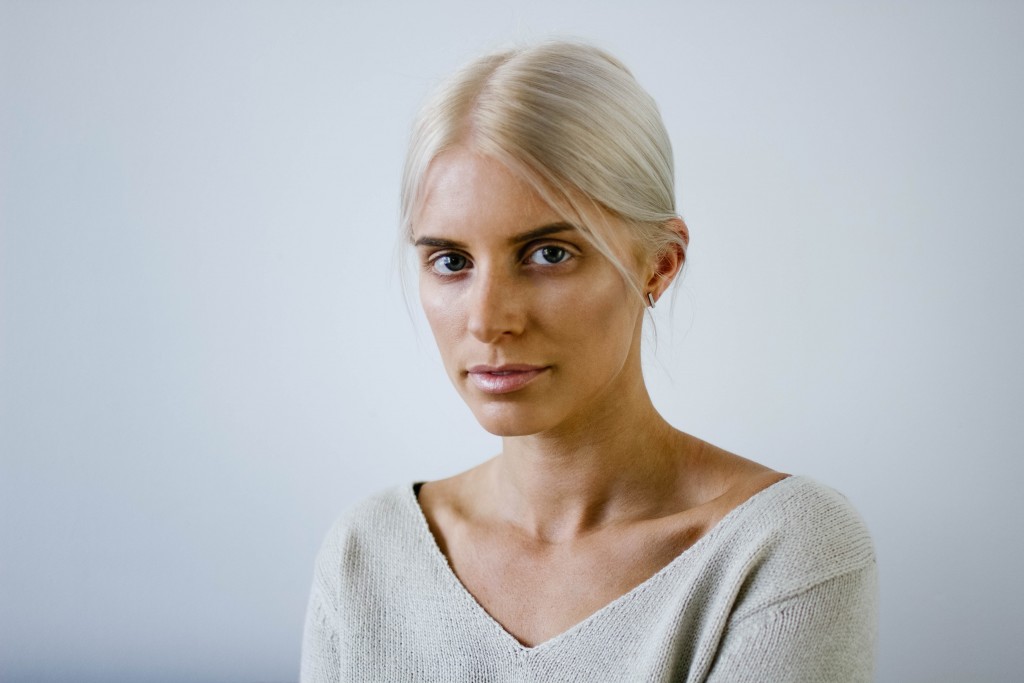 Here, I already have all my makeup on except for the eyes.
Step 1 //
Using Urban Decay Demolition, line the top and bottom lids on the lash and water line. Using a dark brown will allow you to embrace a smokey eye during the day. It's not too harsh and the best part about this particular liner is it's water proof!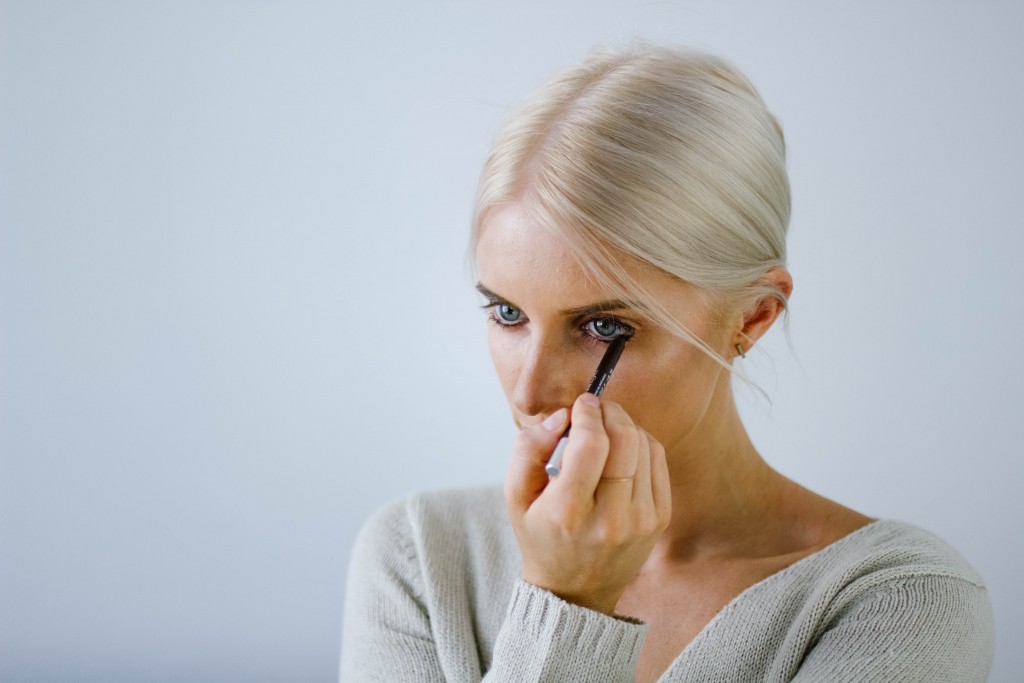 Step 2 //
Apply Constructivist Paint Pot by MAC to your lids, using your ring finger, and stop at the crease. Then apply to your lower lash line (switch to pinky finger if it's easier!). MAC's paint pots are mainly intended to be used as eye shadow primers so once they dry, they stay put! ..work fast 😉
Step 3 //
Blend the edges of the applied cream shadow with a MAC 217 or Sigma E25 (those are the best blending brushes!) I use this brush to clean up rather than apply so they're less clean up 🙂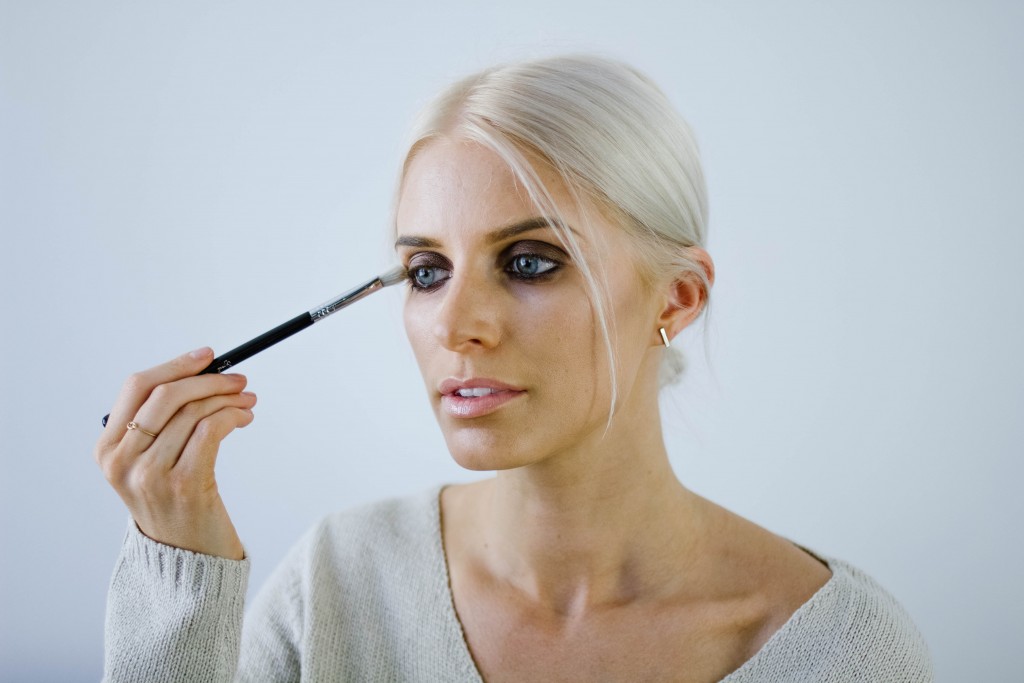 Step 4 //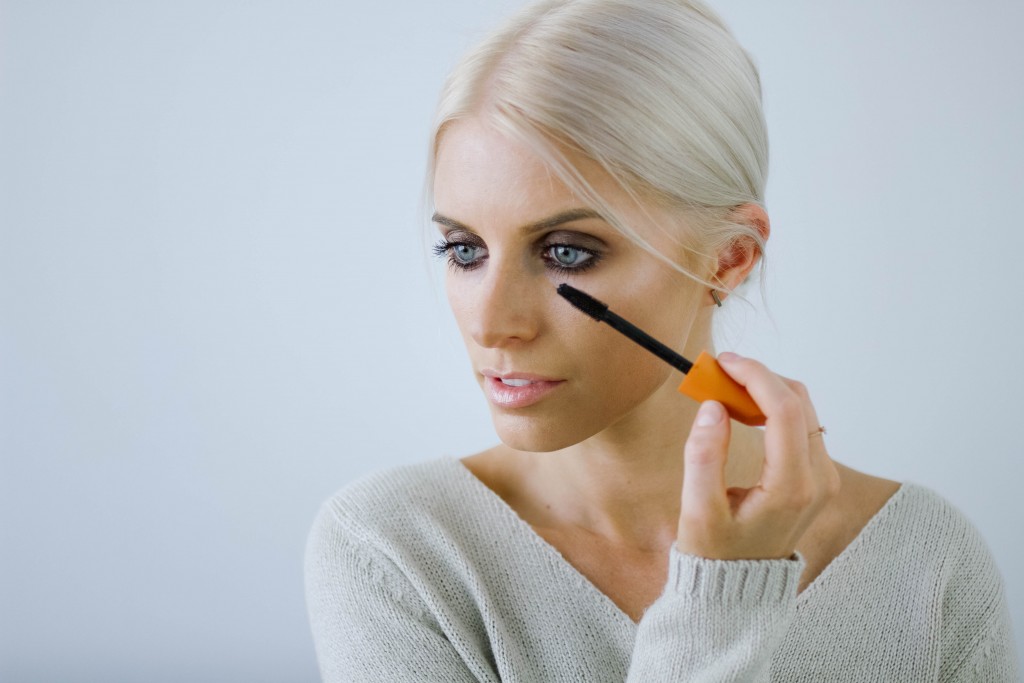 And voila. Seriously, how easy was that. I'm not even going to write anymore, because it'll take away from the quick tutorial lol But I just love wearing this during the Fall and Winter months!
Good luck and of course if you have any questions or problems, just comment below. I've created a Pinterest Tutorial for you all as well so you can pin now and come back later! 😉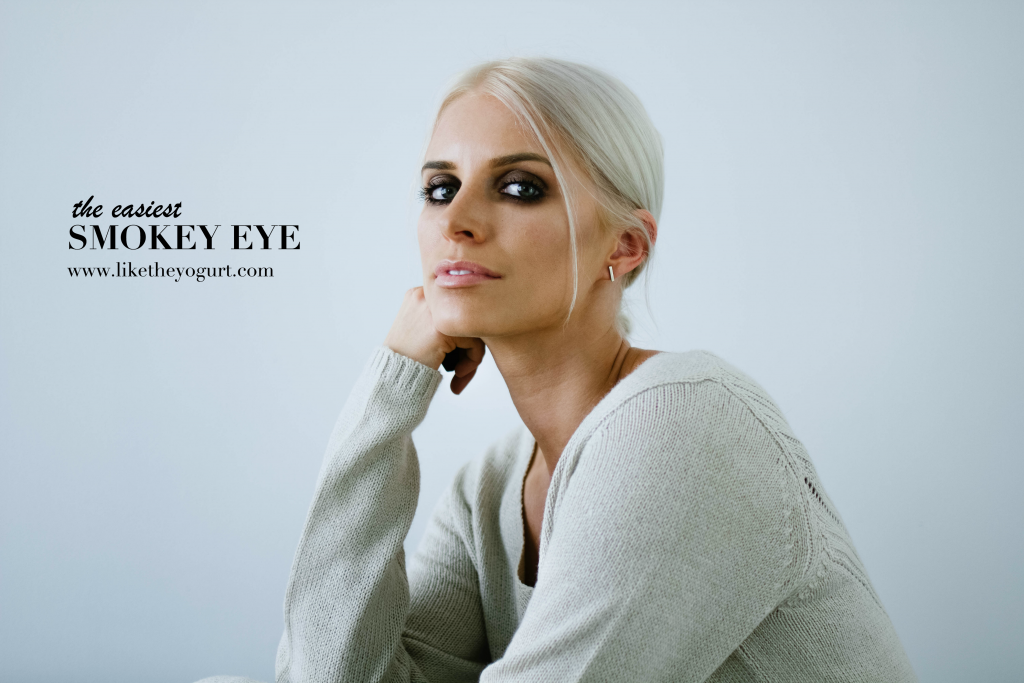 Hope you all have a wonderful weekend! And don't forget to stock up on all the products used for this tutorial below!
---
---