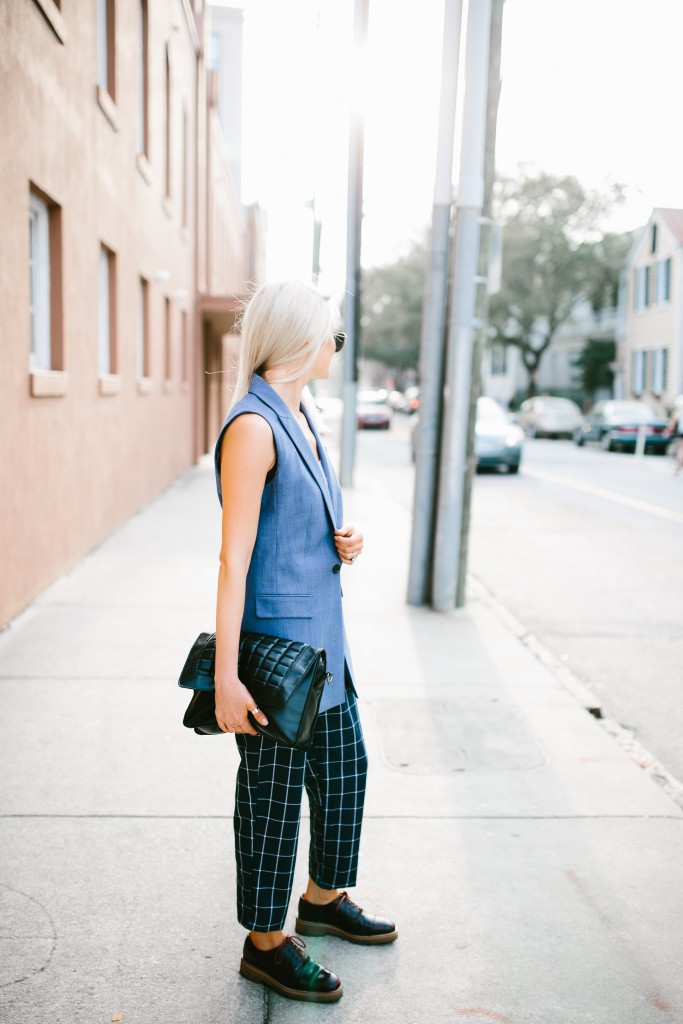 Day 2 of Charleston Fashion Week and I'm already running out of steam! lol Major props to all the bloggers who cover New York Fashion Week! And it's not even full days of shows here or anything!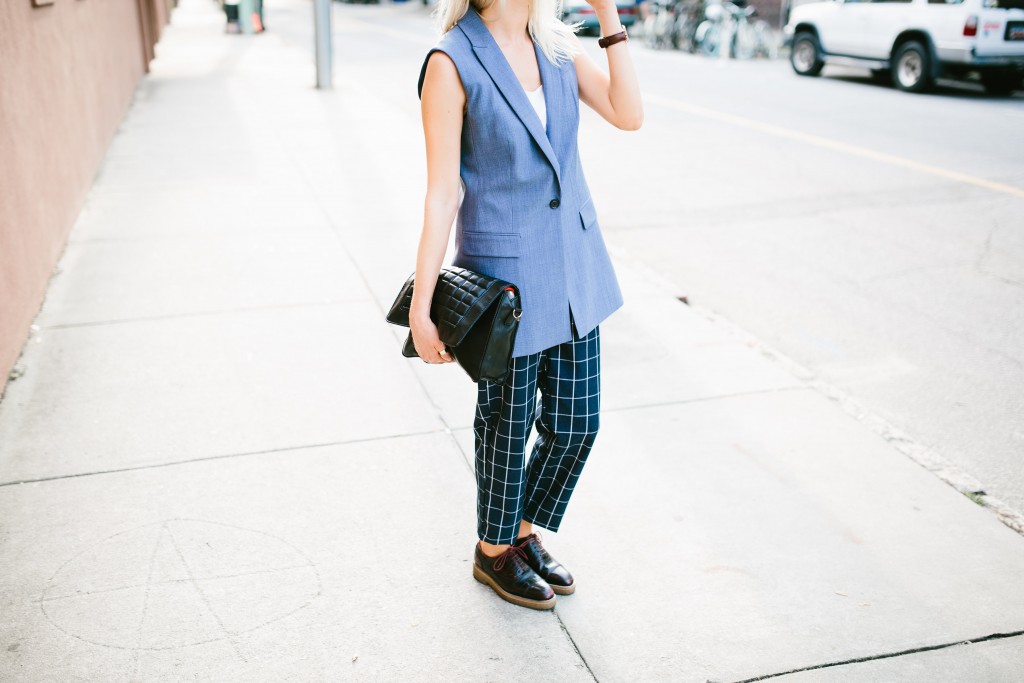 But that being said, I took the boyish route the 2nd day 😉 Comfy in my Lamoda 101 grid trousers and H&M croc oxfords.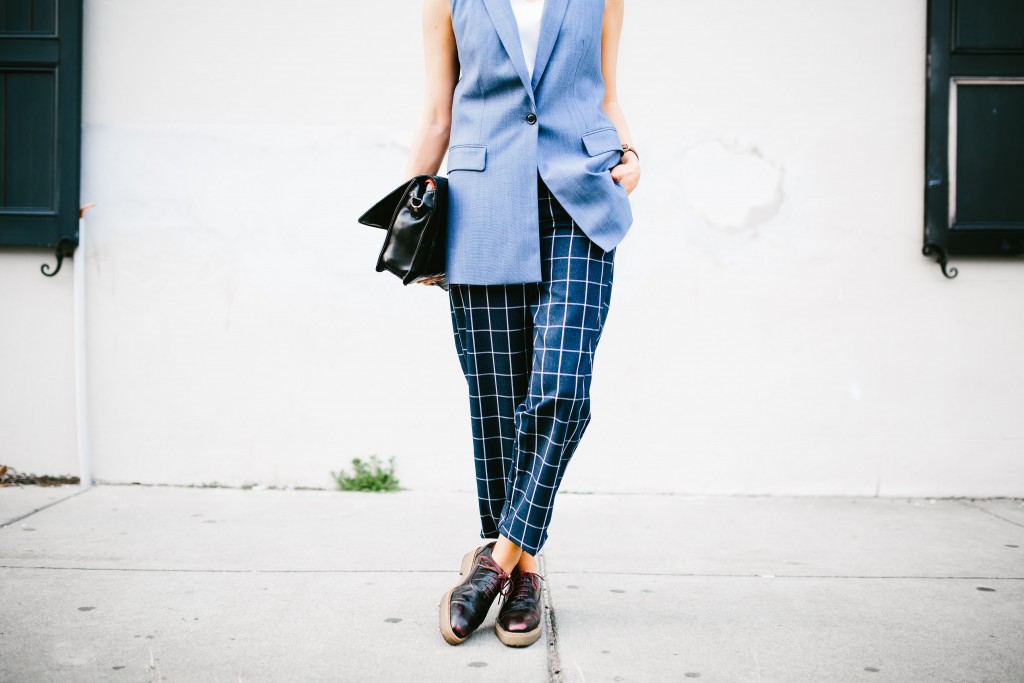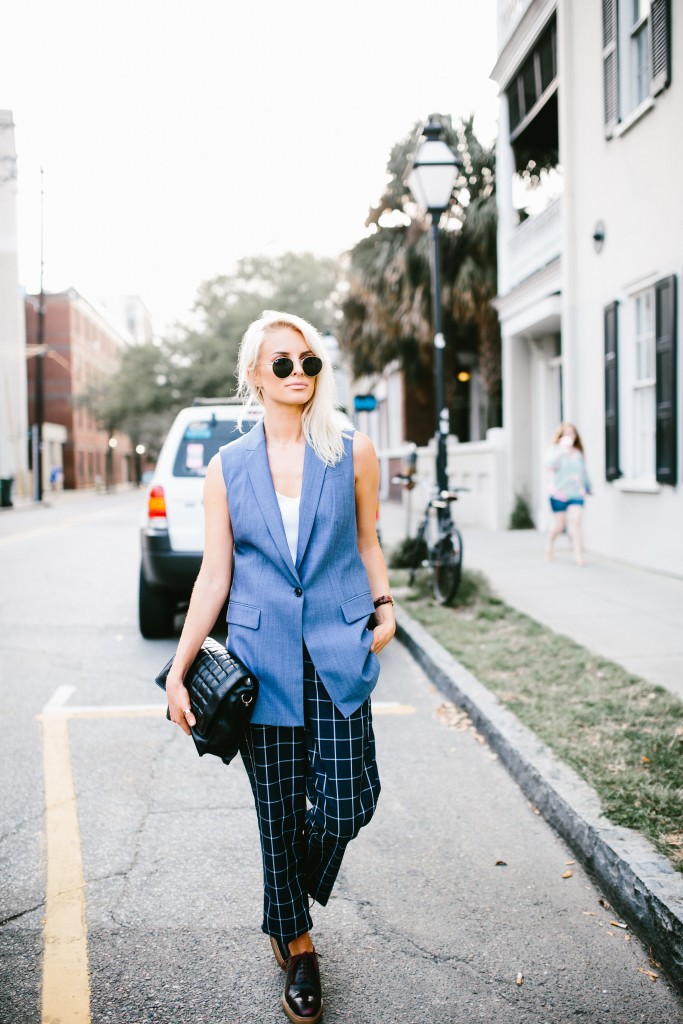 I had just received this Banana Republic oversized vest and it finished the look off perfectly! It's a size Small and was very well fit! I've never felt confident enough to wear "sleeveless blazers" before (for some reason), but I loved how this one fell on my body.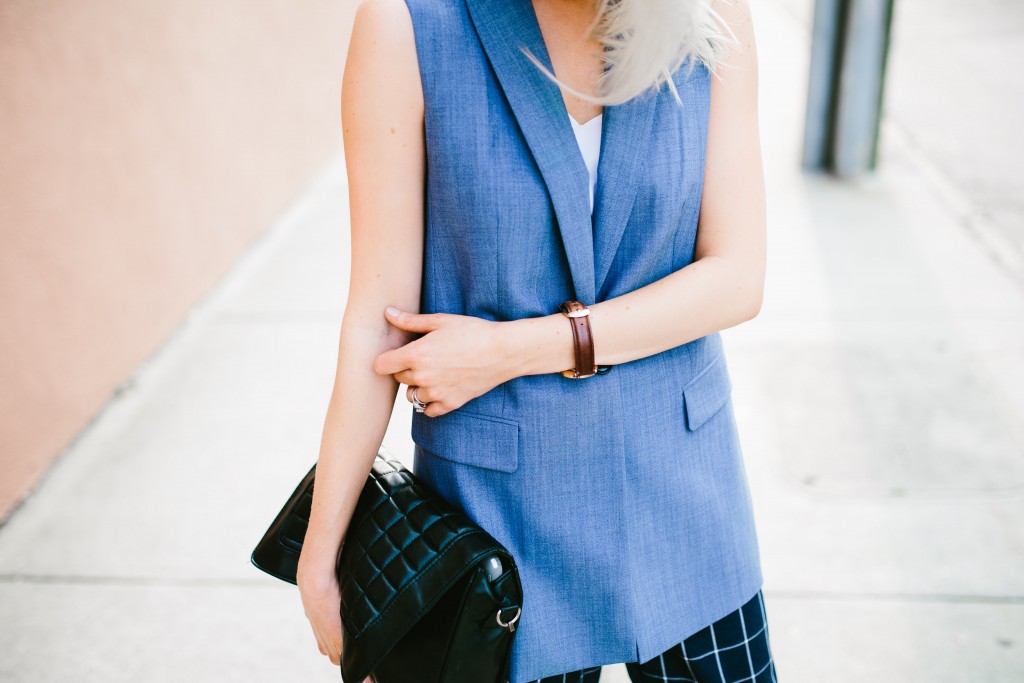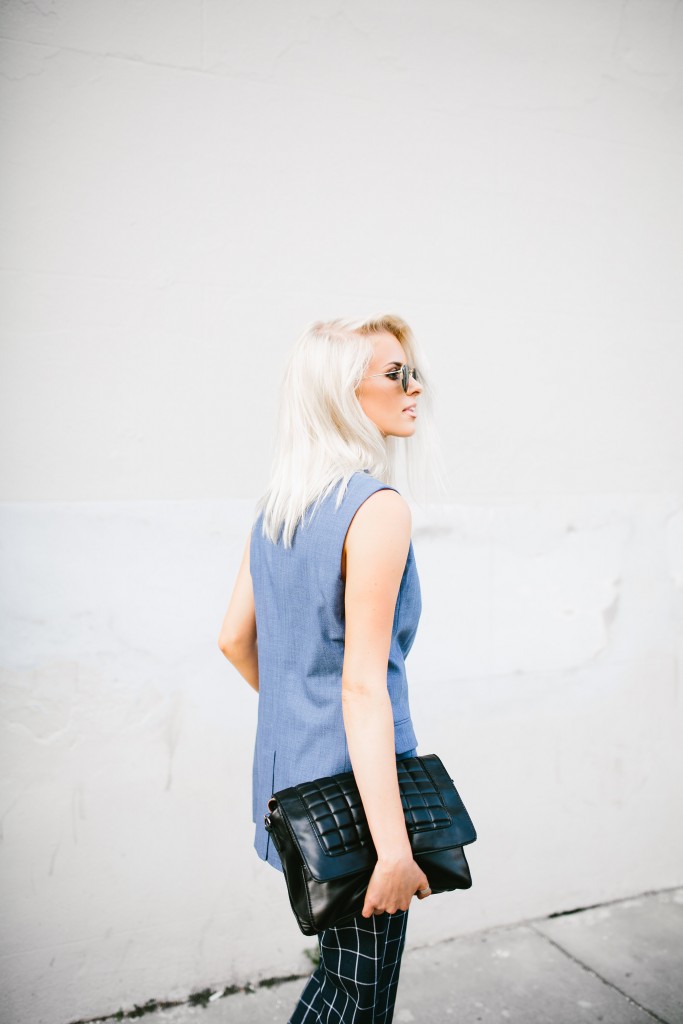 Banana Republic has always been a favorite store of mine. It's the place I save up for when I want classic pieces. Their clothes will last you a lot longer and you'll definitely be getting what you paid for: high quality and tailored fits!
Here's some of my favorites from their new arrivals section! I can't wait to pull out the trench coat for the April showers. I remember when I bought it from them back in 2007!! Guys, that's 9 years that I've had it!!
---
---
Before the show started, I was given a little lipstick touchup by my friend Lisa! She's part of the hair and makeup team for Charleston Fashion Week, who's directed by Ashley Brooke Perryman!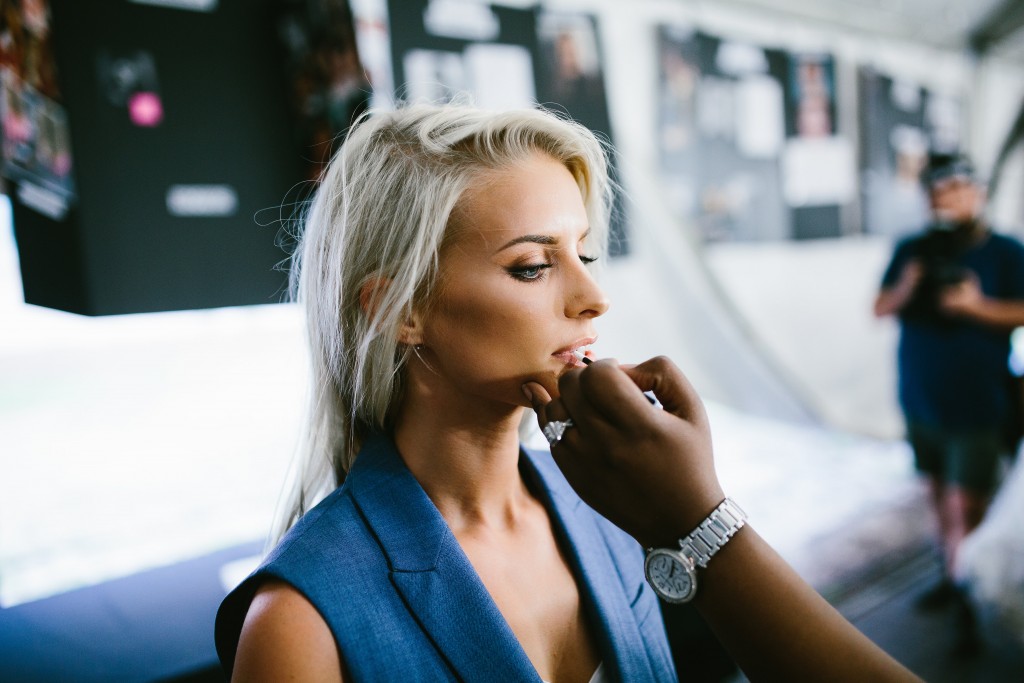 My favorite show of the night was absolutely Morgan Cook. I met him awhile back at the Preview Party and I just knew I would love his work! He and his boyfriend Scott are so sweet and the event would not have been the same without them.
I never thought I'd be completely blown away by his show though! I could not sit still in my seat! I was "oohing and ahhing" over everything! If you're following me on Instagram, you probably saw this shot..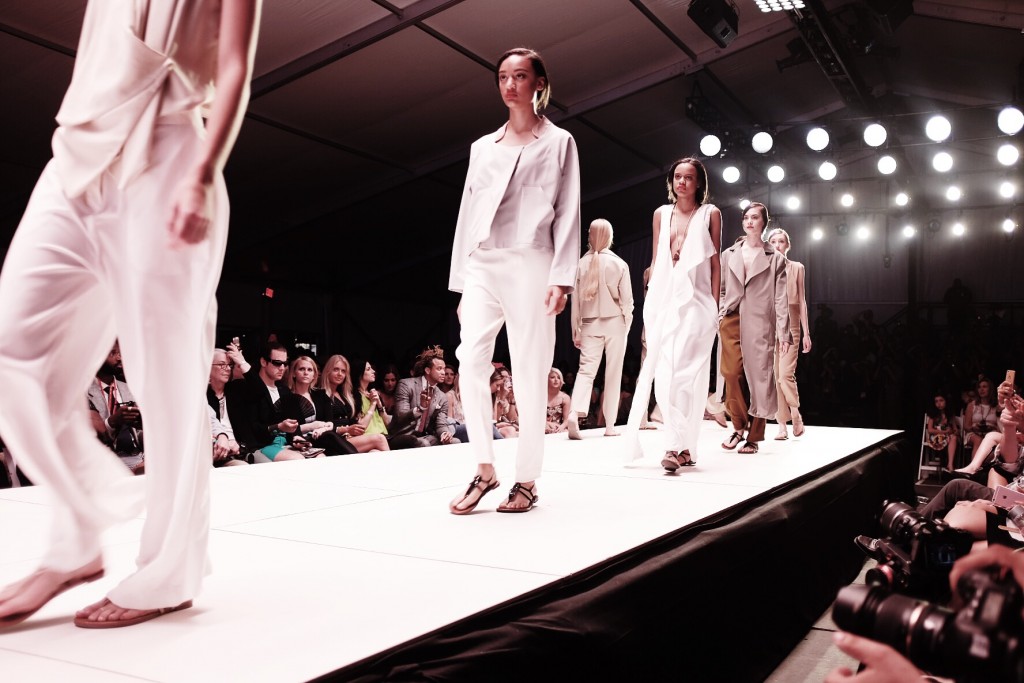 Yeah, that sweet little white number there..I'll be wearing that on Saturday 😉 Check out the rest of the line here!
Hope you guys enjoyed this look and I can't wait to show you more from this week!!
Banana Republic provided free product in exchange for this post. All opinions expressed are my own.