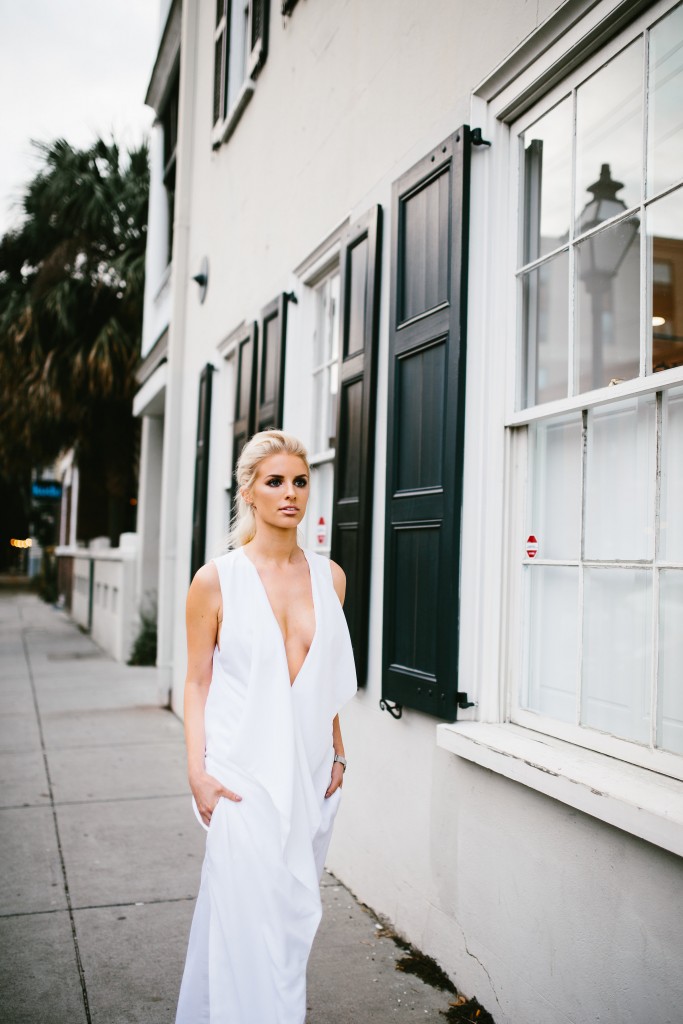 Charleston Fashion Week has come to an end and I can't believe it's already over! This was my first time attending the shows and it was definitely an experience I'll never forget.
First, I want to thank my new friend Morgan for letting me wear this dress from his collection! He was my favorite emerging designer from Tuesday night (see post here).
Kelli Hoff, from the hair and makeup team backstage, was kind enough to do my hair for me and it was on point!! I originally wanted a messy low bun, but we decided to leave the bottom half down and I'm so glad we did!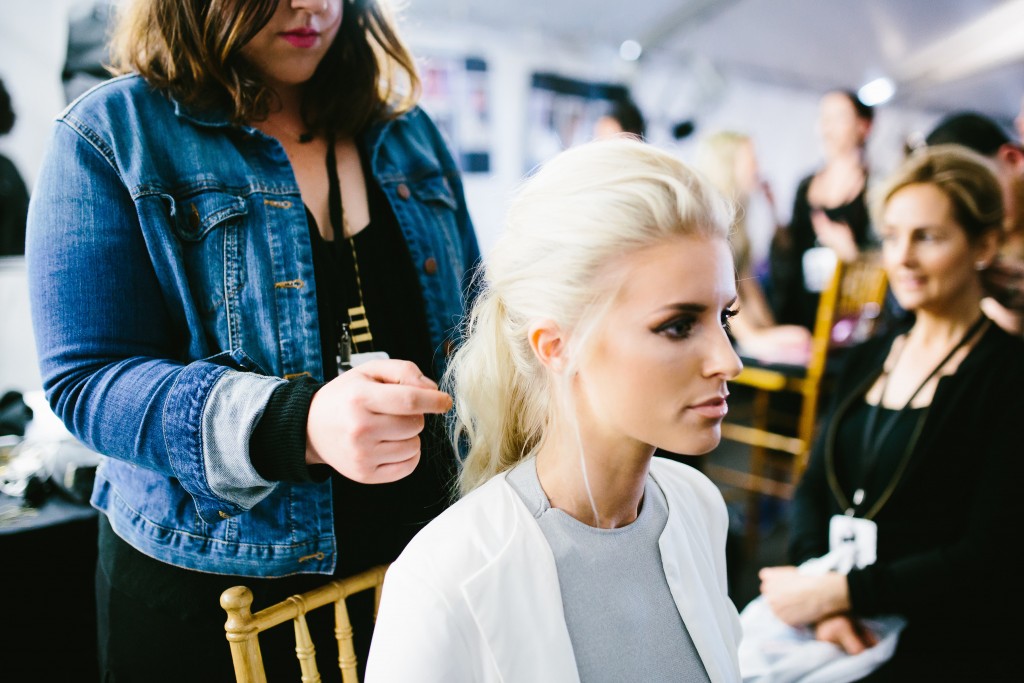 For my "getting ready" and "after party" look, I wore a piece from Tres Carmen! It was a grey sleeveless top, cutout in the back and attached to white, chiffon, accordion pants. I wasn't able to shoot this look that day, but it will definitely be coming up on the blog soon!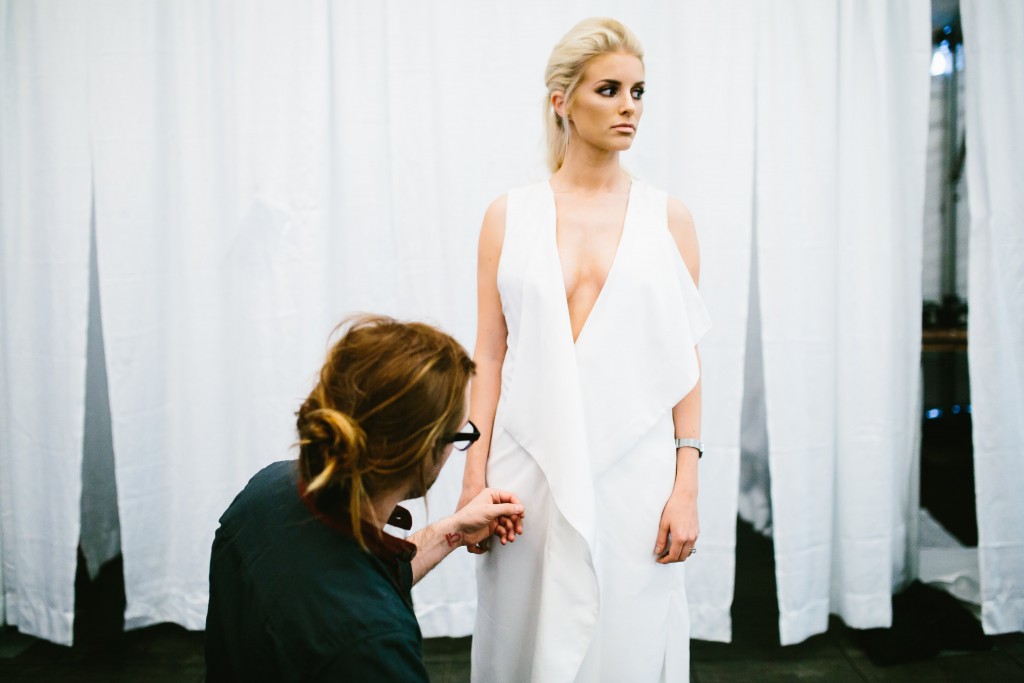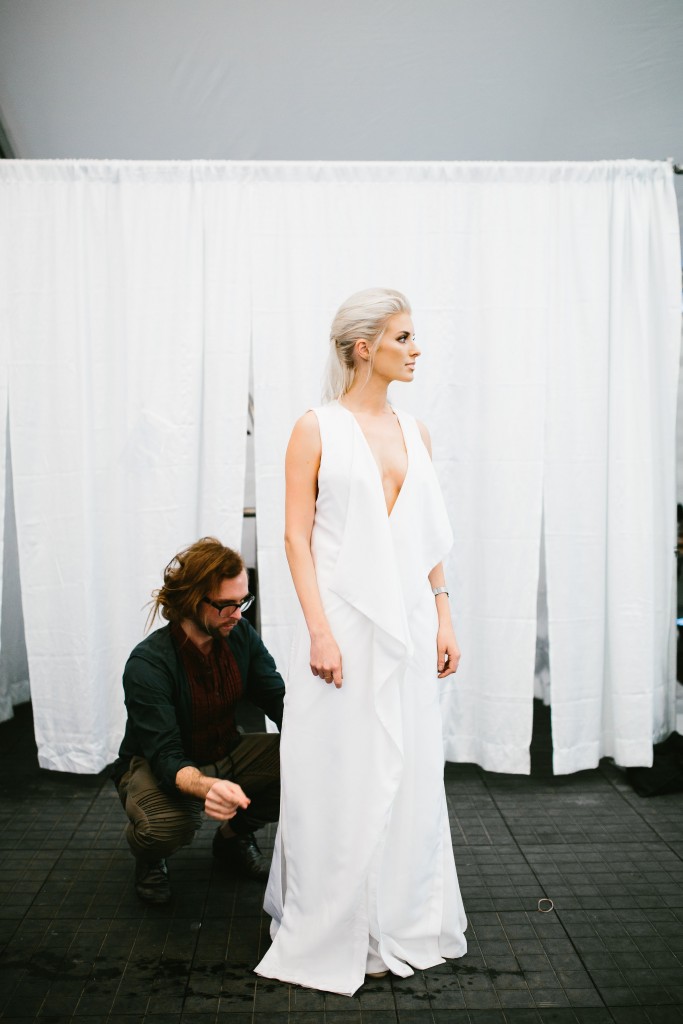 Morgan had so many designs to choose from, but this white number was my absolute favorite!! We had a pretty fun time getting my top situated 😉 But once we did, I felt like a million bucks!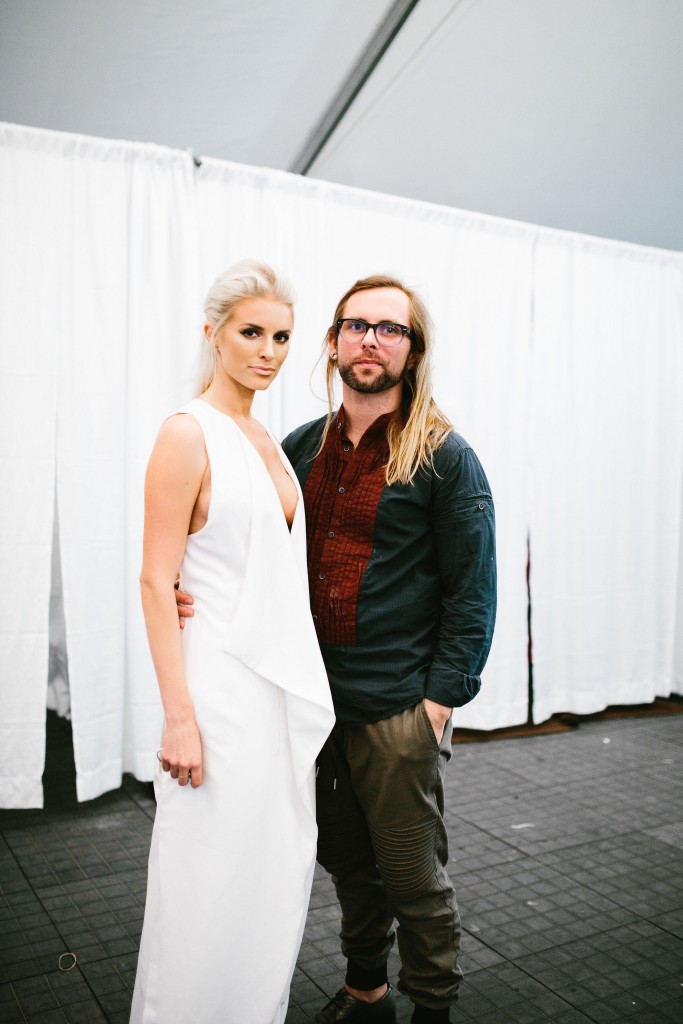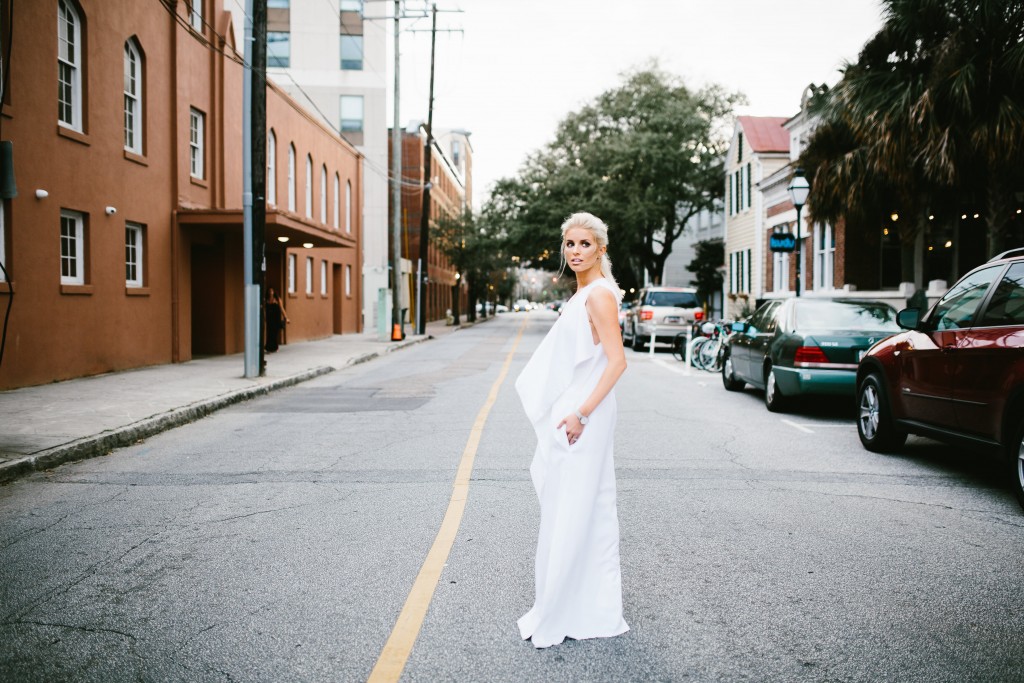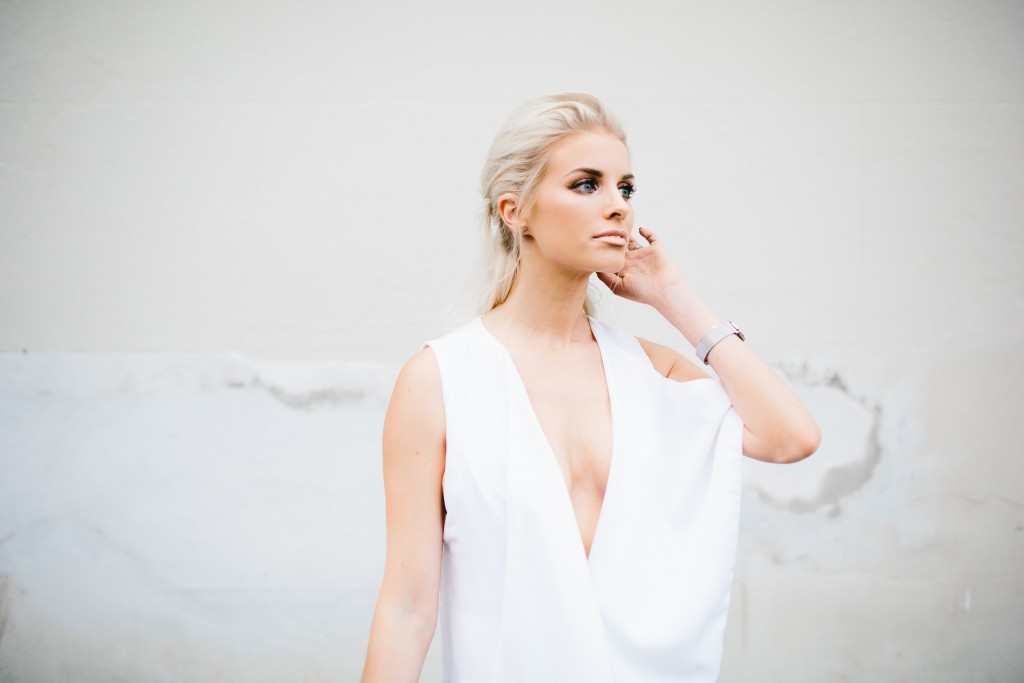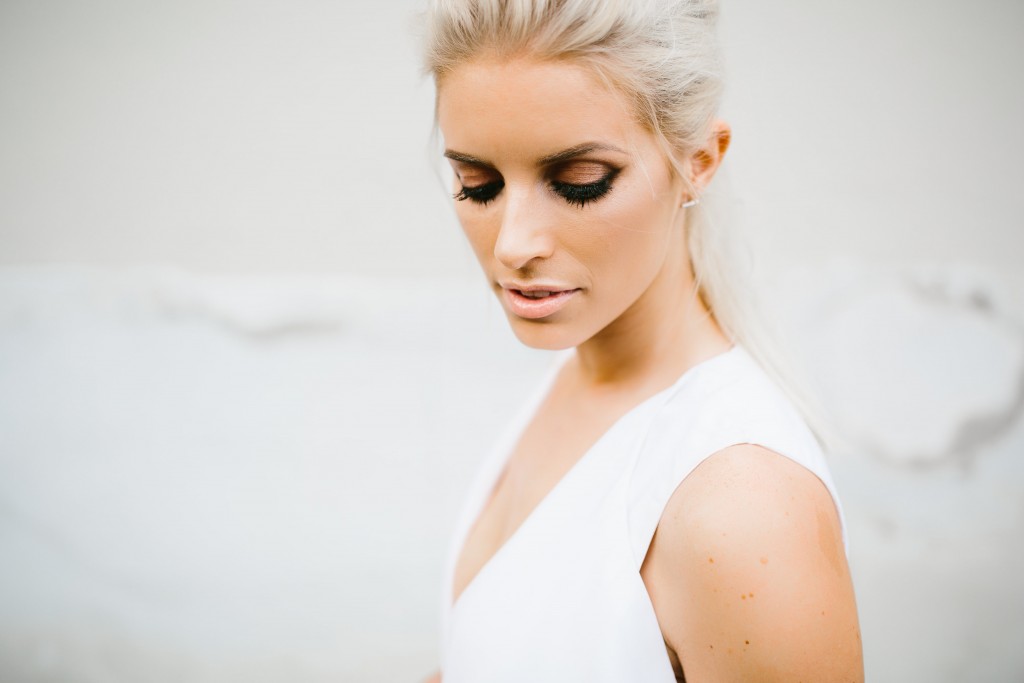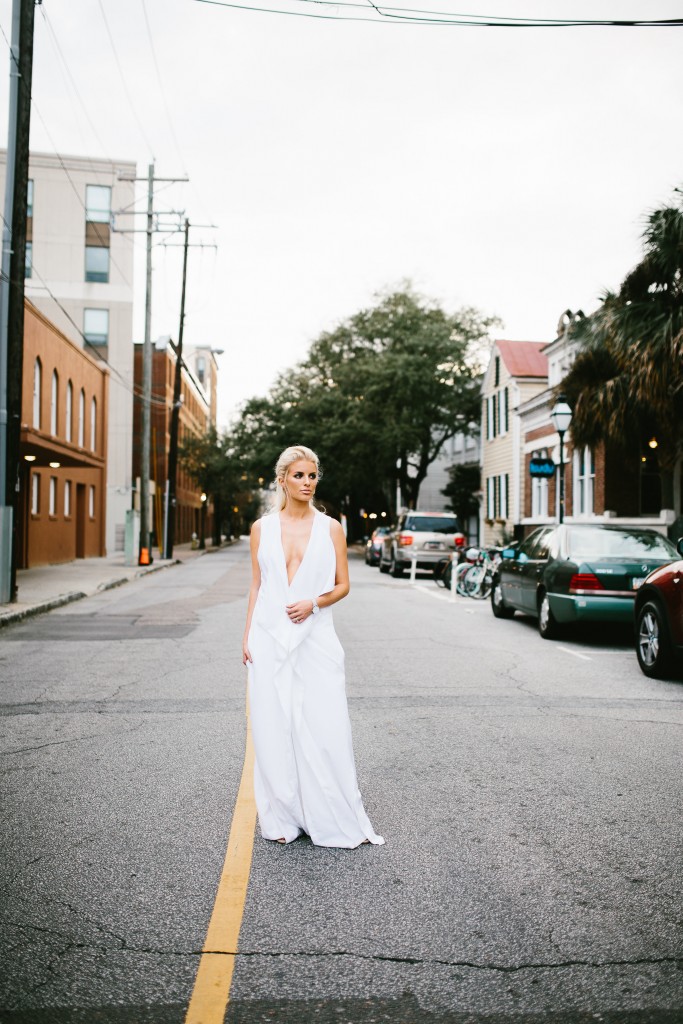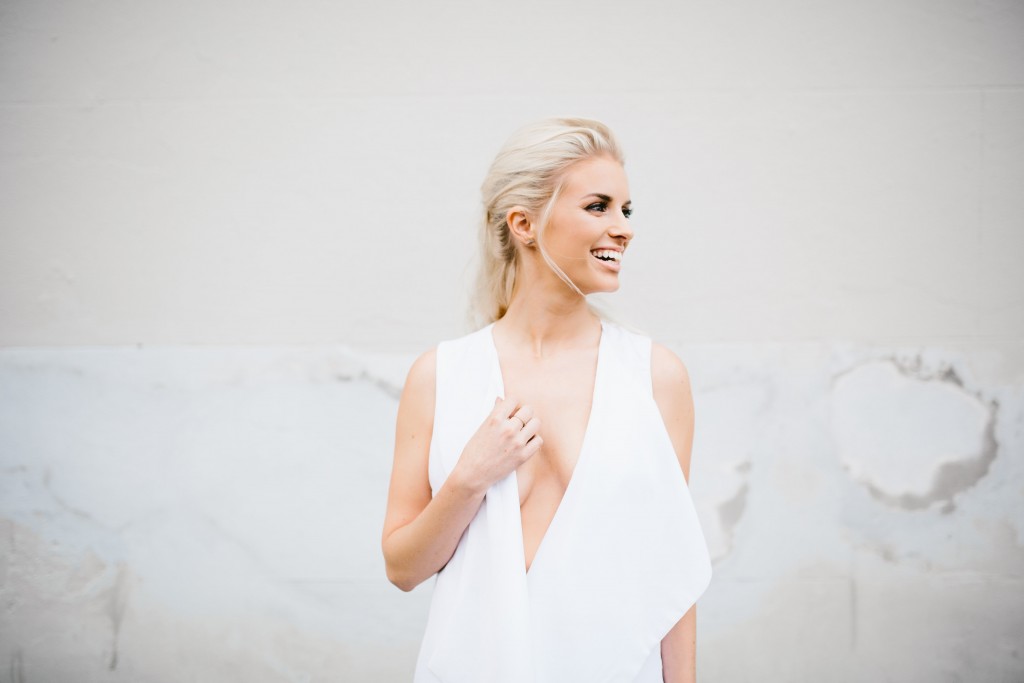 Destani Hoffman ended up winning overall emerging designing on Saturday night! You can see her work from my last post here.
Another favorite emerging designer, that I loved from this week, was Jon Millner! His work was insane!! I was obsessed with every piece and wanted to take home the whole line! You might be seeing some looks from his runway show on the blog soon 😉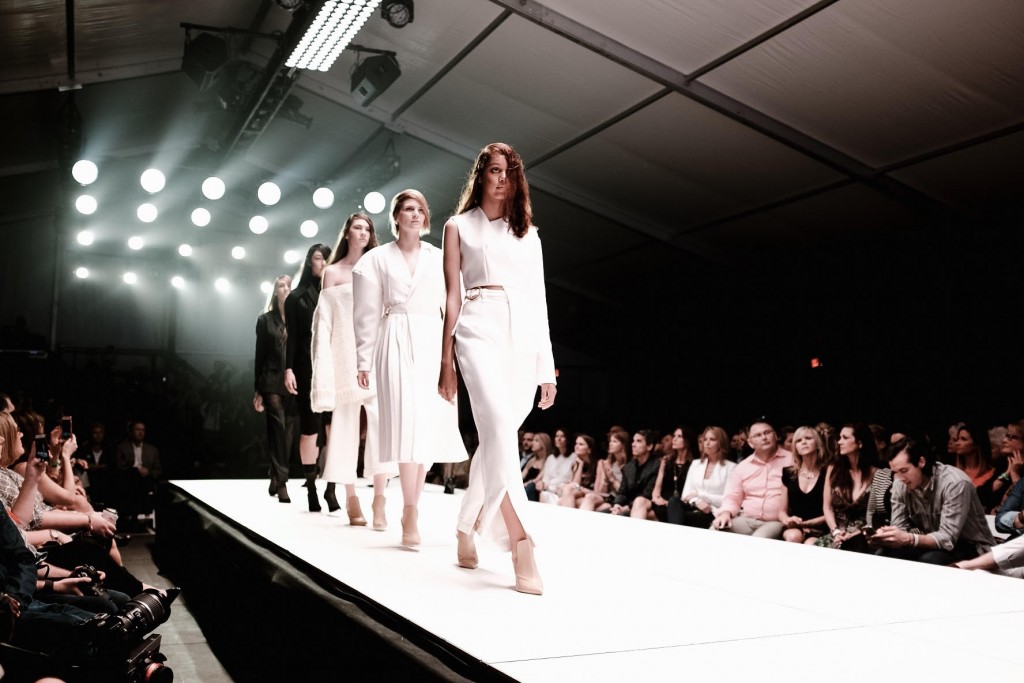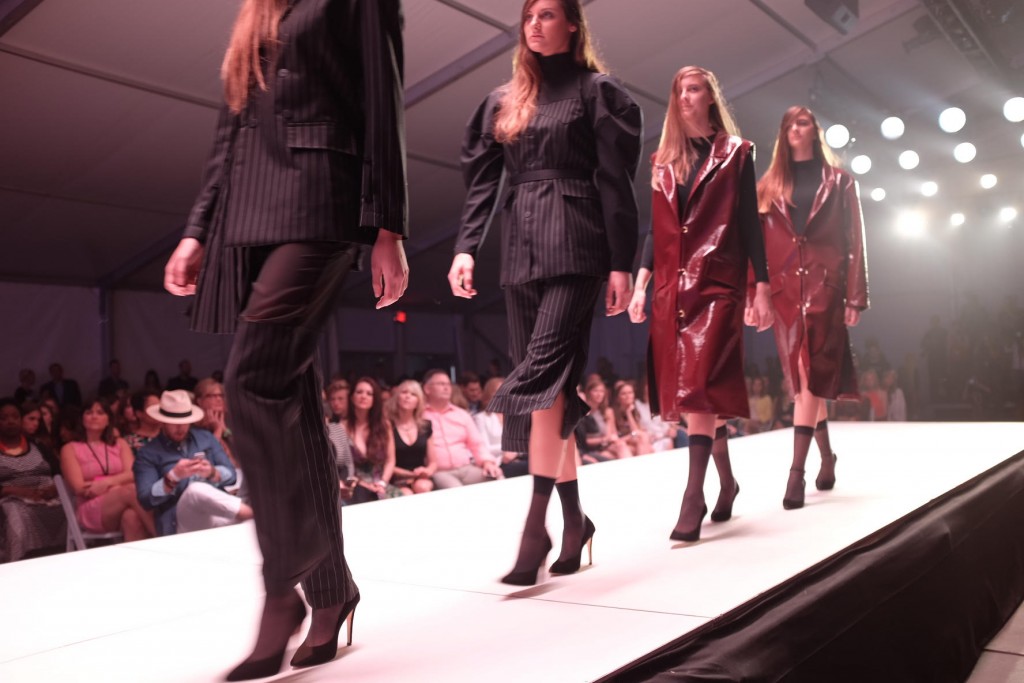 And oh my gosh, Creatures of the Wind!?!! Seriously….I couldn't contain myself!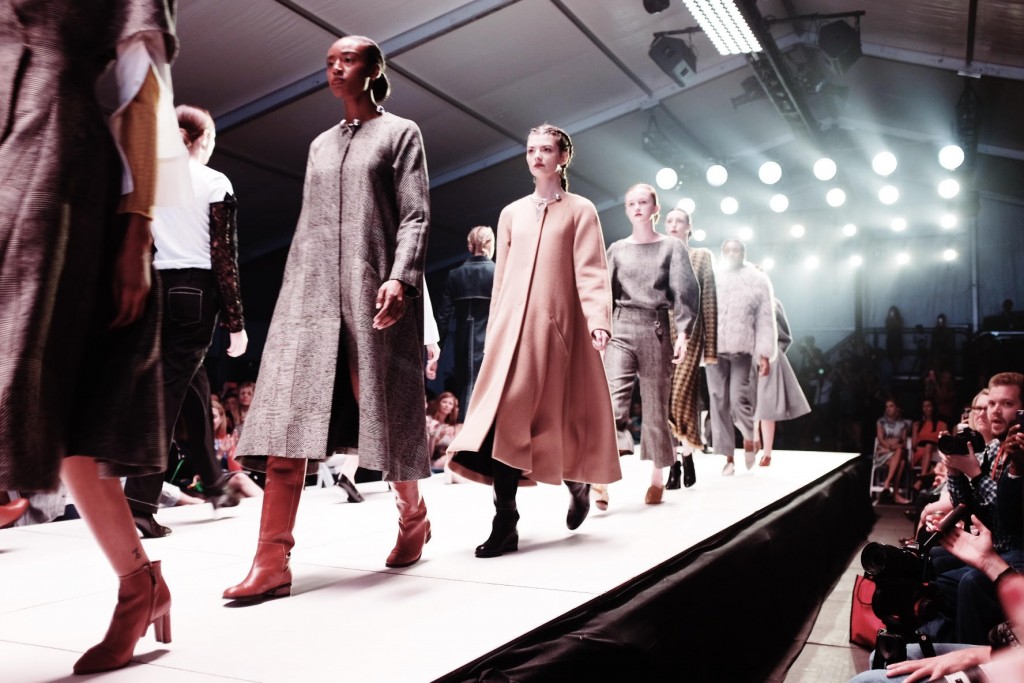 CFW Finale Charles Morgan
I can't believe it's already over! It was so nice meeting new friends and hanging out with old ones! If you haven't already, be sure to check out Clay, Zac, Kirk and Matt from Brothers & Craft, Franklin from Charleston, Carol from KC DoubleTake.
Can wait to share the rest of the looks on the blog for Spring! Stay tuned!