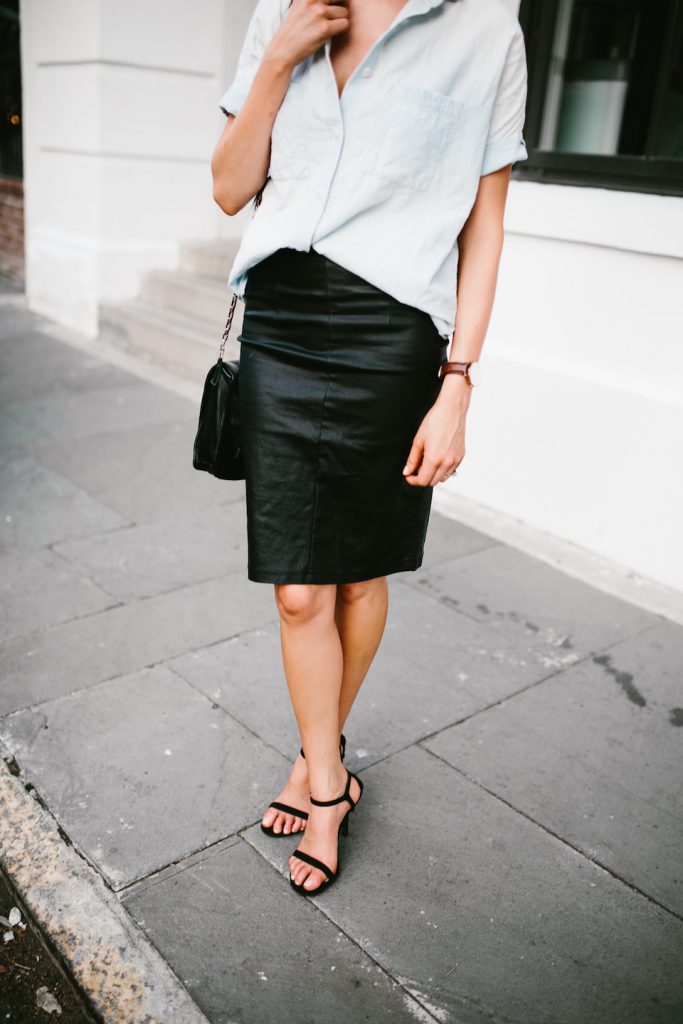 When I go back to classic pieces, I always feel like I've gotten my mojo back. Anyone else ever feel this way?!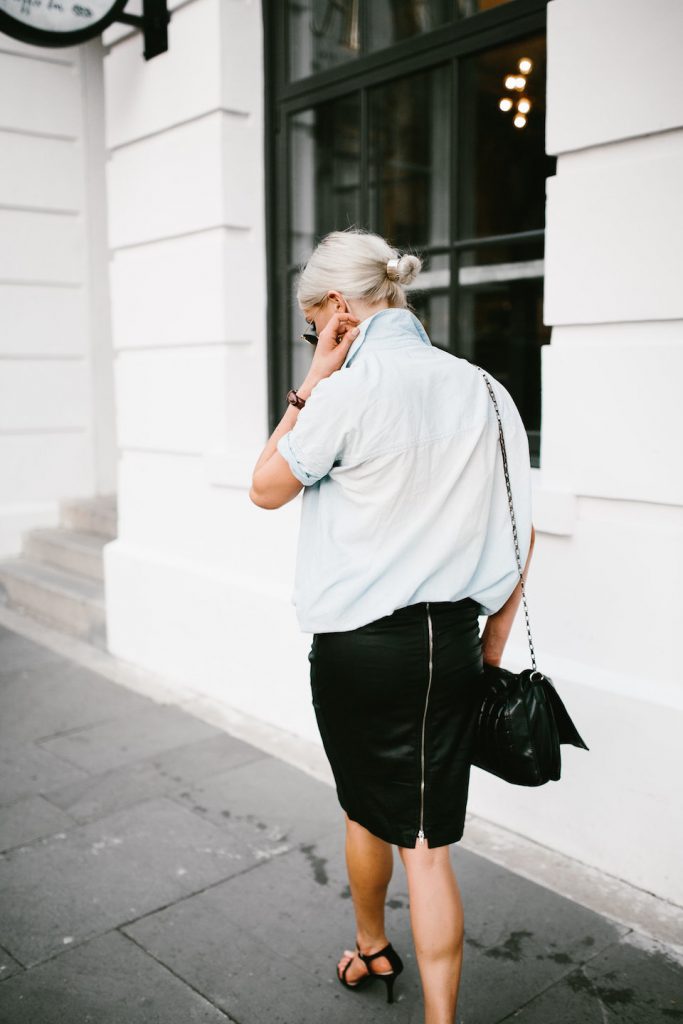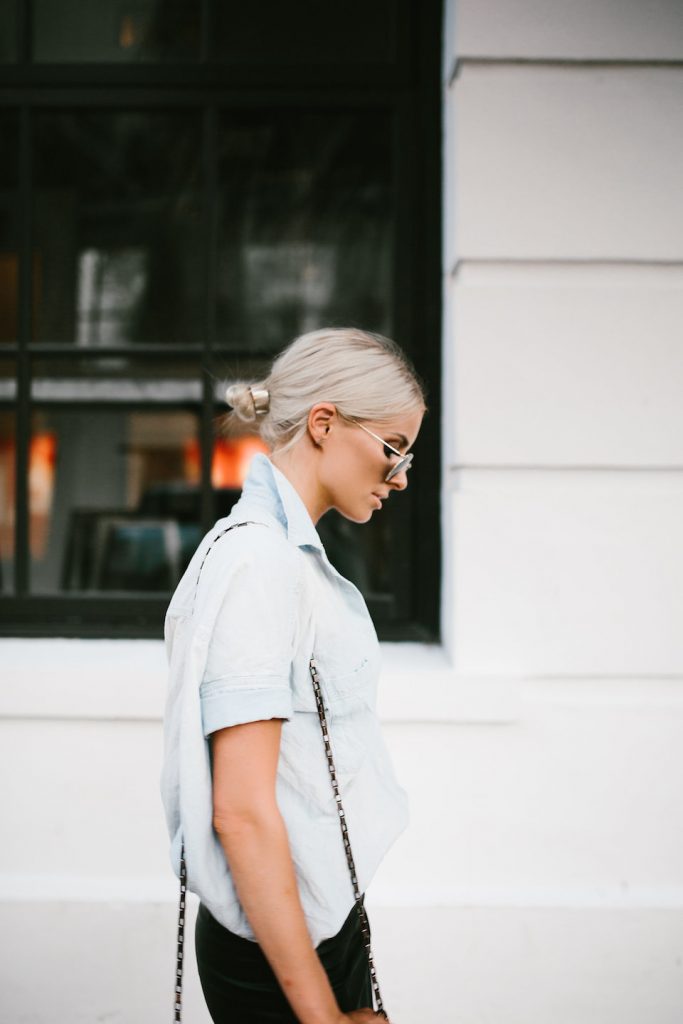 Yet minimalist, classic pieces can sometimes be restricting and uninspiring, so I try to branch out every now and then. It's not like you've already seen me wear this right? lol 😉 And being frugal with fashion doesn't help me either. (This Madewell top, which I consider one of my investment pieces/closet stables, is from 2 years ago!)
This would not be a problem at all if I weren't a fashion blogger haha I feel like that the reason I'm doing this is to inspire and share some sort of fashion styling, yet sometimes I feel like it's the same ole stuff. I love it, but will that keep this blog afloat and evolve me? Just torn thoughts..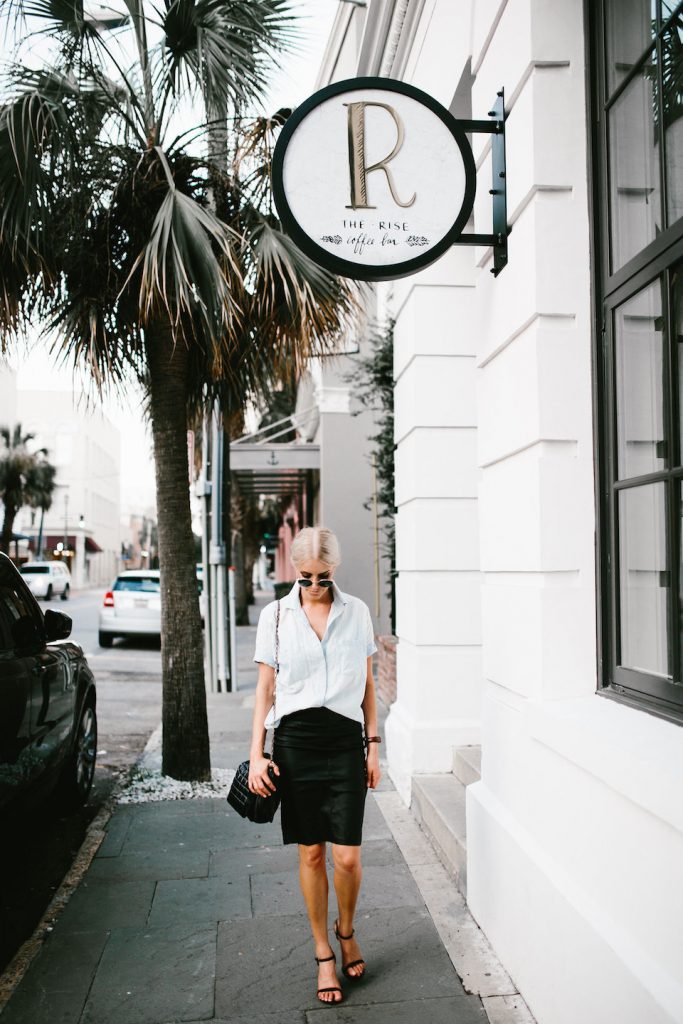 On another note, I didn't even realize I was advertising for The Rise coffee shop in downtown Charleston lol The Restoration, in general, is my go-to spot (set in my ways in everything, I know!) They really do connect with my overall aesthetic and it's definitely an "Instagram worthy" place, so go get that latte art picture you've always wanted 😉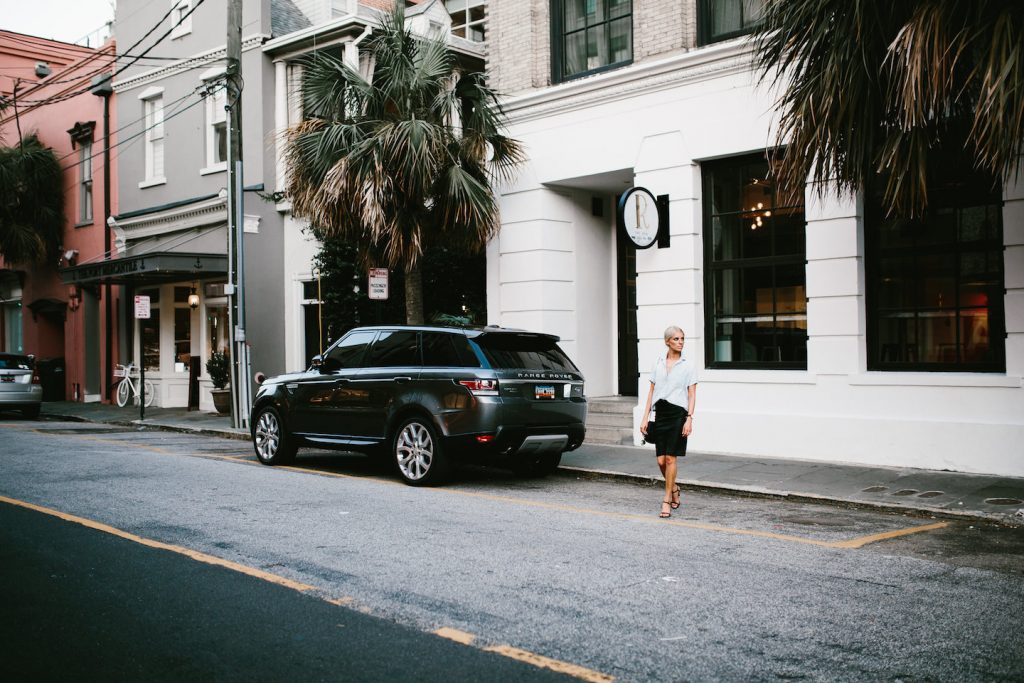 Classic Denim and Leather
denim chambray button-up: Madewell (similar)// leather pencil skirt: Forever 21 (wear it backwards and lower on the waist like I do lol)  // ankle strap heels: Forever 21 (similar) // watch: daniel wellington // the same quilted bag I've worn in every post since I started this blog: Target (what we should all cave in and invest in)
This post has had more of a bite to it than usual lol Hopefully you guys find humor in my sarcasm 😉 It's all in good fun.
---
---